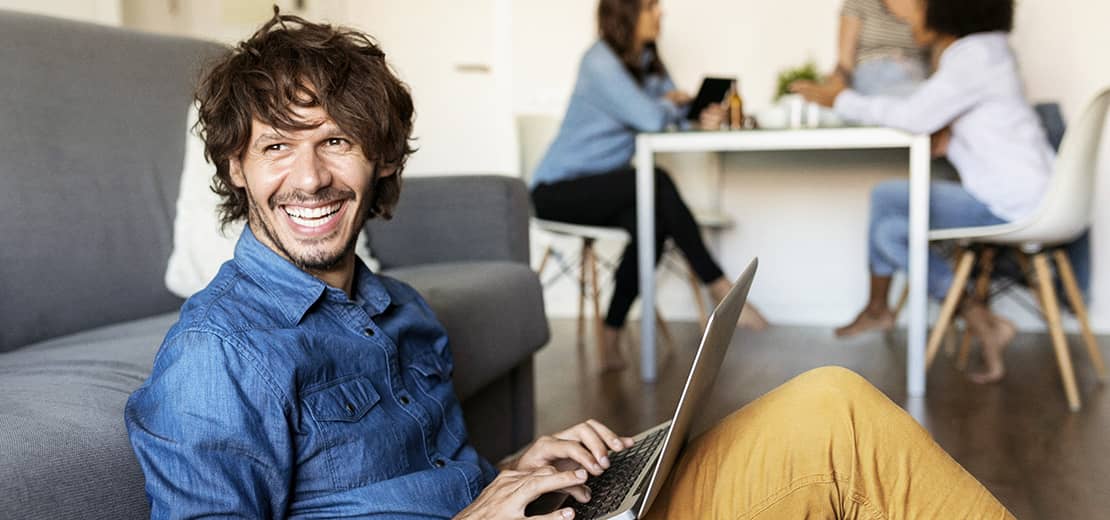 Banker and retailer
A unique approach!
As a disruptive innovator in the financing and payment market, we have been challenging the status quo for over 35 years. Every day, our talented team of 2,600 people worldwide offer a new take on banking, in favour of a more human relationship.
Our missions
Partner of transformation of commerce, Oney gives everyone the power to improve their daily lives and consume better.
Expertise
We support consumption by helping our 600 retail and e-commerce partners to enhance, develop, secure and simplify the purchasing process, whatever the sales channel.
Proximity
We are present in the daily lives of our 7.8 million customers. We help them achieve projects – both large and small – through multiple interactions and shared life events, by offering them suitable credit and financing solutions.
Trust
We offer our 2,600 talented employees worldwide the opportunity to be themselves and to act as free and responsible women and men, so that they can flourish and succeed day after day.
Oney around the world
Our international growth continues every day. We currently operate in 12 countries, with our sights set on many more.
See all countries
Our Activities
For more than 35 years, our culture of innovation, our payment expertise and our knowledge of business have enabled us to design and deploy innovative payment solutions and financial services. Alongside our retail partners, we offer a smooth and memorable customer experience.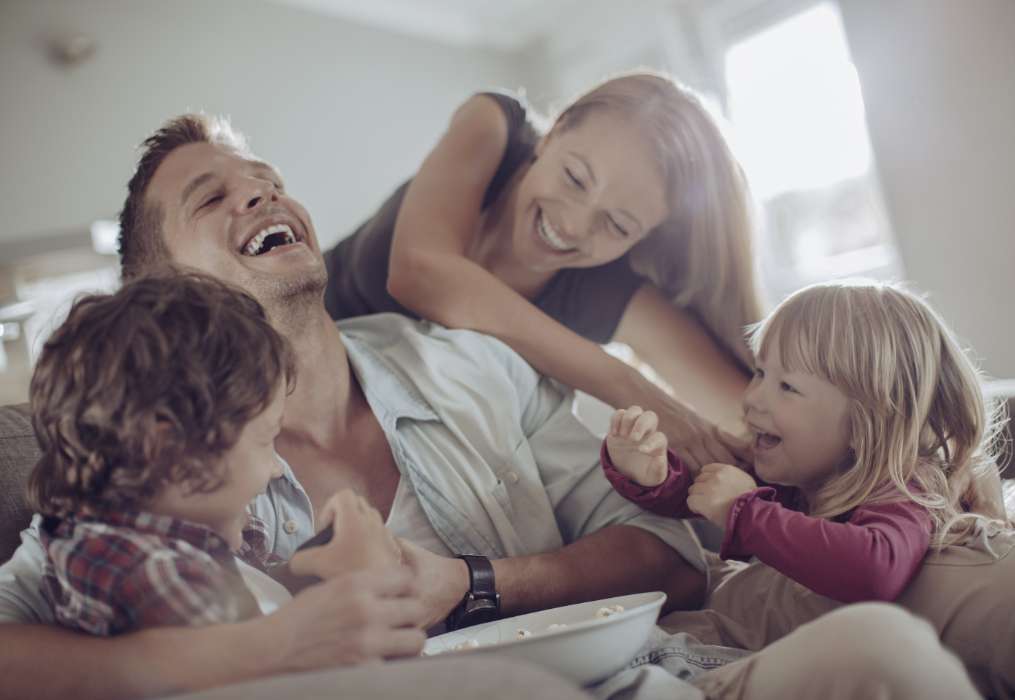 Our Commitments
For a fairer, more human,
and more sustainable world.
For sustainable development, we place People, customers and employees, and our social commitments at the heart of our decisions.
The lastest #Oneday news