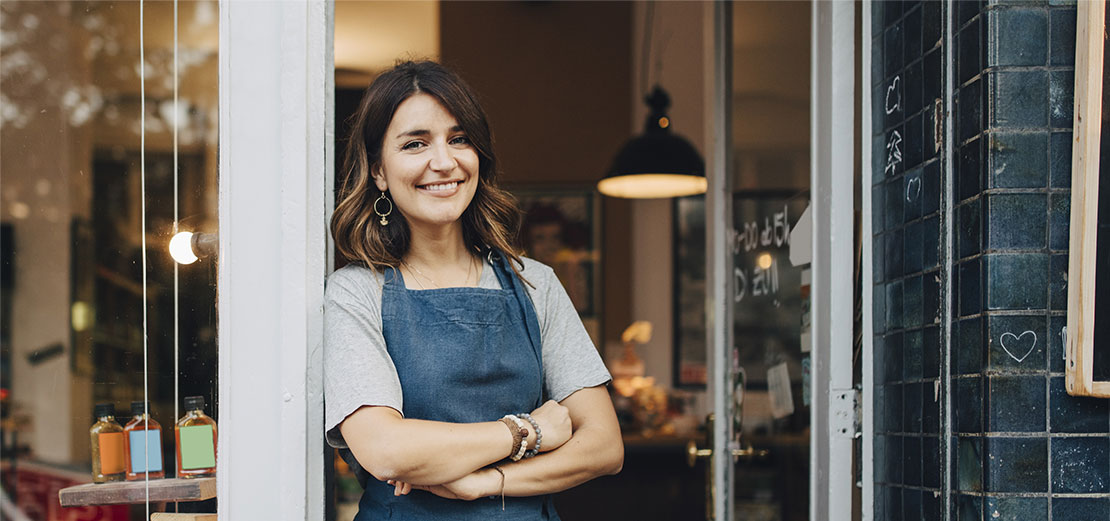 Partner in commerce
At Oney, we have a different, unique vision of financial services and payment solutions: more modern, more responsible and more human. As a partner in the transformation of commerce, with our thousands of retail partners, we give everyone the power to improve their daily lives and consume better.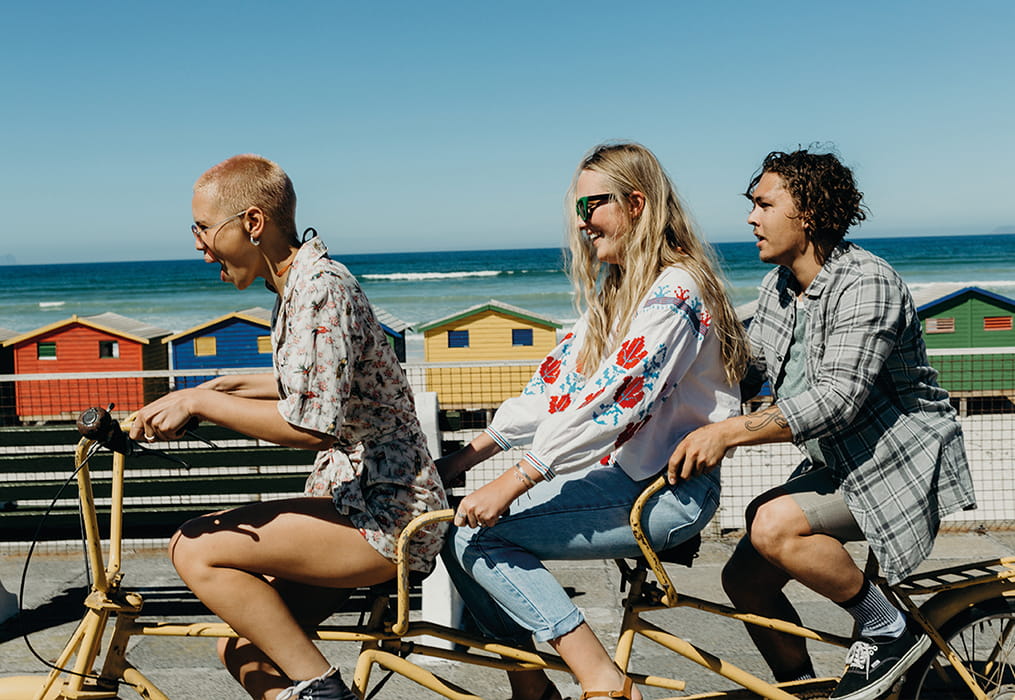 Oney is committed
Being a responsible, human and committed bank: this is what drives our employees every day and gives meaning to their missions at Oney.
Read more
Our missions
We offer innovative solutions to our merchants and support them every day to transform commerce and revolutionise payment.
Our mission statement
Partner of transformation of commerce, Oney gives everyone the power to improve their daily lives and consume better.
Our human approach
For sustainable performance, we place people, both clients and employees, and our social commitments at the heart of our decisions, by embodying our values of Enthusiasm, Freedom and Respect.
Our business
Payment, credit and insurance solutions.
Our Activities
For more than 35 years, our culture of innovation, our payment expertise and our knowledge of business have enabled us to design and deploy innovative payment solutions and financial services. Alongside our retail partners, we offer a smooth and memorable customer experience.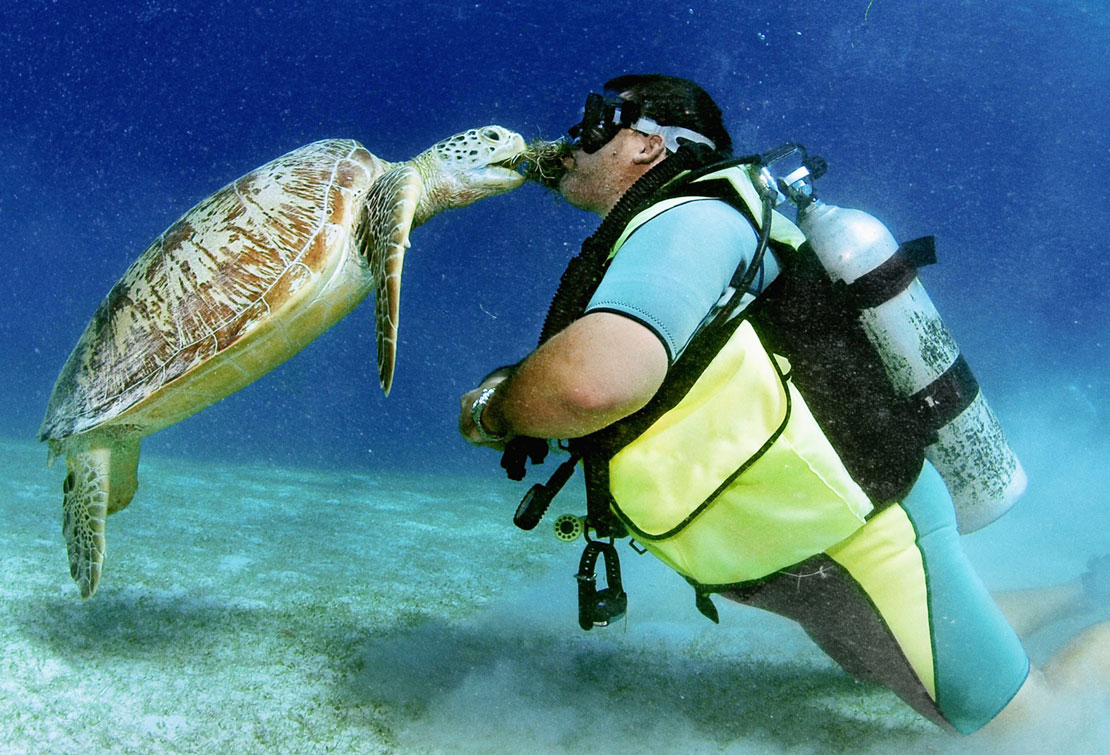 Our Commitments
For a fairer, more human,
and more sustainable world.
At Oney, we put people at the heart of our decisions to offer innovative and responsible solutions that respond to societal and environmental challenges.
The lastest #Oneday news