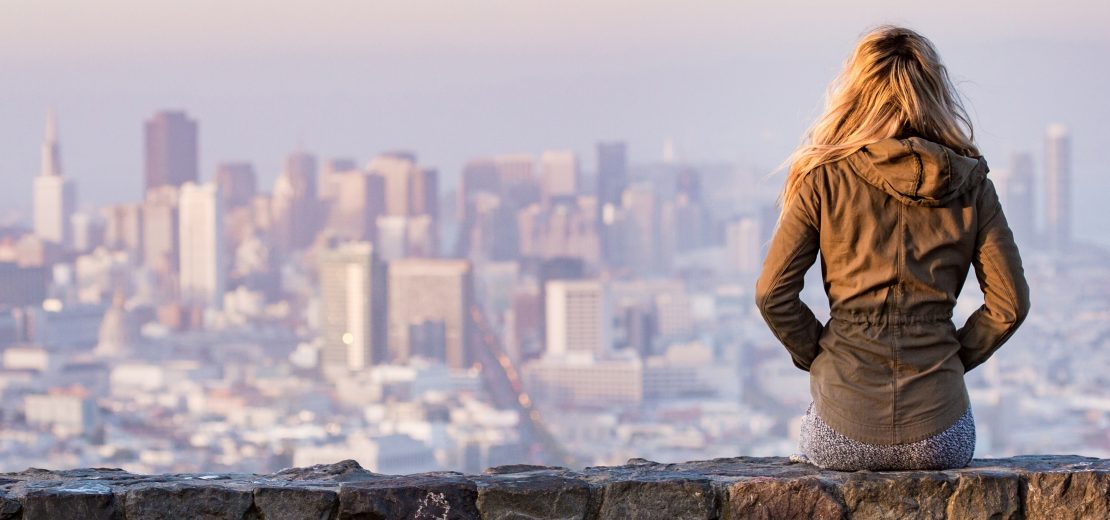 Oneytrust

The French leader in the fight against fraud
and expert in digital identity validation
Creation
Born in 2018 from the merger between FIA-NET and OneyTech
Business Activities
Anti-fraud and validation of digital identity
Location
Operations throughout Europe and further afield (US, China, Japan, UAE, etc.)
€3.2M

of e-commerce revenue
secured using our anti-fraud solutions (in 2019)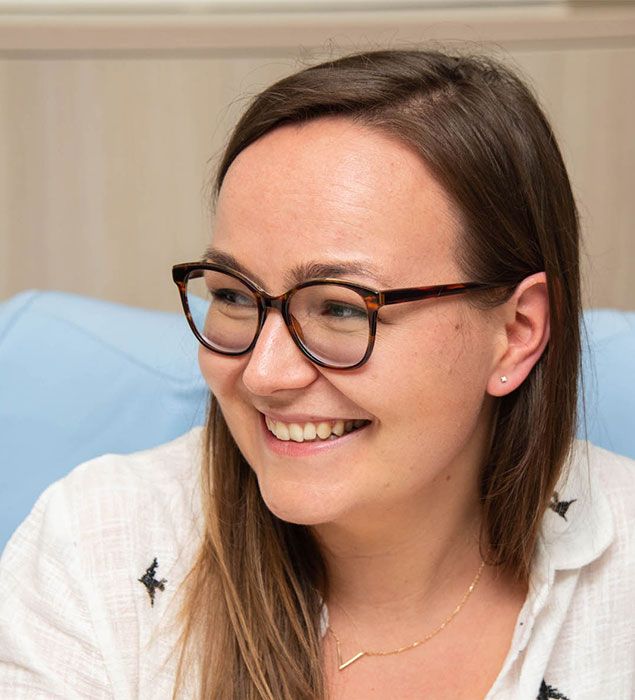 Our Mission
Instilling trust at the heart of your business, securing your sales, and improving your customer journey.
Born in 2018 from the merger of two global players (FIA-NET and Oney Tech), leaders in their respective fields, Oneytrust is the leading French player in the fight against fraud and an expert in the validation of digital identity. On the strength of this merger, Oneytrust is currently the only player in France to have three certifications from the French data protection body, the CNIL.
Oneytrust offers innovative services for designing and building the future of e-commerce.
Our expertise means we can develop and offer a range of solutions aimed at making the customer experience smoother and more secure:

Detection
of fraud throughout the customer journey

Automatisation
of check

Verification
of digital identity