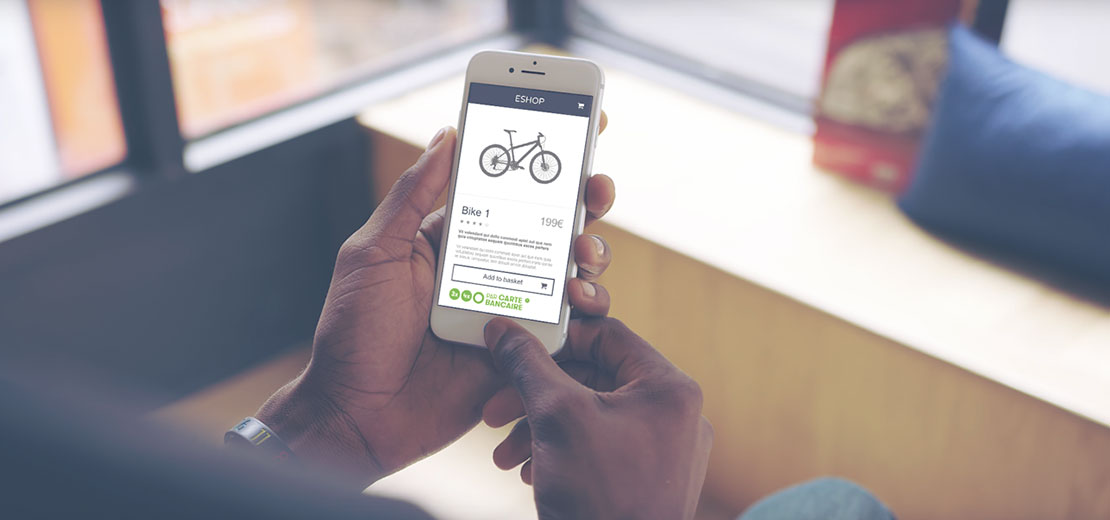 Our payment
and financing solutions
16,000 retail and e-commerce partners and over 7.8 million customers from 12 different countries are happy to place their trust in us. Thanks to them, we are now an indispensable player in payment solutions and consumption financing.
Oney offers payment and financing solutions tailored to the specific needs of our partners and customers.
With bank cards, mobile and biometric payments, payment by ANPR, split payment, personal loans, revolving loans, specific purpose loans, and more, we cover the whole range of payment and financing solutions to meet the needs of our customers, assist them in their daily lives, and make their projects a reality.
Actioning innovation to create a smooth and memorable shopping experience.
At Oney, we are betting on innovation. The 3x 4x Oney is perfect proof of this: we invented the split payment in 2007, 14 years ago.

Leader in split payment in 4 European countries
The 3x4x Oney is a simple, fast, practical and secure bank card payment solution.
As a pioneer in split payment, we are the leader in France, Portugal, Romania and Italy, and second in Spain. In France, more than one in three split payment is made by Oney.

We offer a full digital and omnichannel range that is unique on the market: split payment, long financing (from 5 to 60 times depending on the country) and Buy Now Pay Later.
Our split payment solutions are omnichannel and available online as well as in-store, in BtoC and CtoC and are able to adapt to all PSPs (Payment Service Platforms). The 3x4x Oney can also be used in B2C and Marketplace.

Furthermore, thanks to the expertise of our subsidiary Oneytrust, we offer the best acceptance rate on the market.
Find out more
Our ambition ? Becoming the Europan leader in split payment.
We offer our split payment solutions in 7 European countries (France, Portugal, Spain, Italy, Romania, Germany and Belgium) and 16,000 merchant partners trust us every day.
Our mission statement? Give everyone the power to improve their daily lives and consume better.
As the creator of split payment 14 years ago, we are constantly innovating to design and deploy innovative payment solutions and financial services to serve a memorable customer experience.

This year, Oney is going even further and is launching: Oney +, an app that gives consumers back the power over their spending and makes split payments universal, for everyone, everywhere in the world and at any time.
Find out more
Innovation is critical to our growth and to creating the future of shopping, to ensure a smoother and more memorable purchasing experience.
"In our group, innovation is the result of a collaborative approach that brings together our Talents, our partners, startups, and key players in the field of innovation. By stimulating curiosity and encouraging initiative, we can create an environment conducive to open innovation right across the group, with a spirit of community and co-creation."