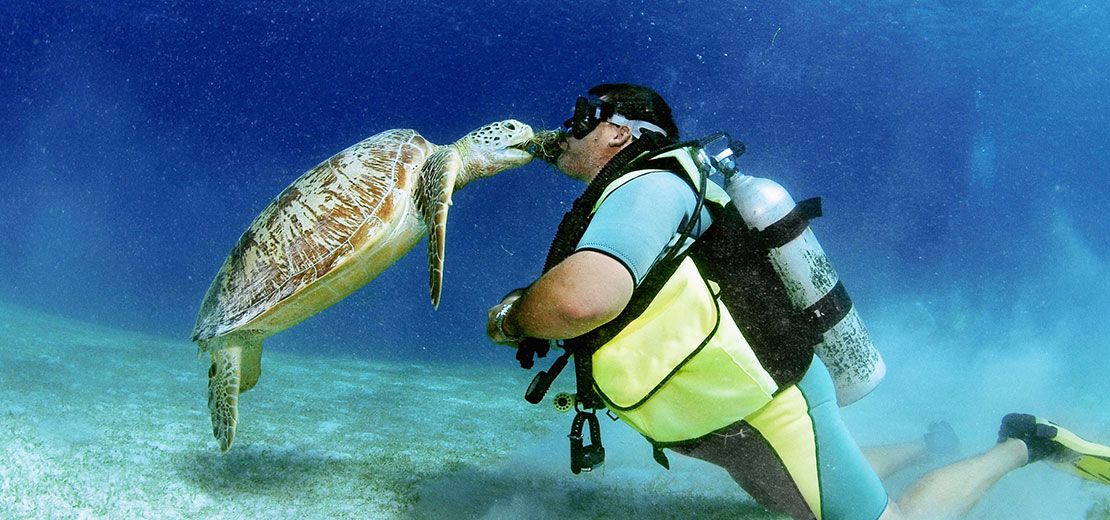 Our commitments
United in the pursuit of a fairer,
more human and more sustainable world.
As an expert in innovative payment solutions and the purchasing experience as a whole, Oney works at the heart of consumer society and observes its developments every day.
Aware of the societal and environmental challenges that our society has to face, Oney is committed to taking part in initiatives that support the development of new forms of more sustainable consumption and to put people at the heart of transactions.
Doing our job responsibly.
The 4 main axes of our societal policy
1
Giving everyone the power to « consume better »
Through our solutions and services, we enable our customers to better manage their budgets, make better use of their finance and insurance, and better choose what they consume and buy. We support actors in the circular and sustainable economy, we give our customers the means to access an informed and sustainable consumption, and quality for a better life tomorrow. We work to find sustainable solutions to our customers everyday hazards and want to support our customers in their daily lives and in their longer-term projects.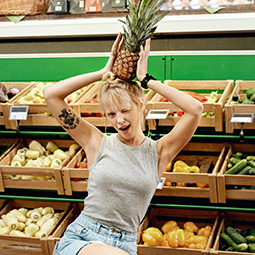 2
Reducing our carbon footprint
We are committed to reducing our carbon emissions in line with the 2015 Paris Climate Agreement. We are act daily to review and improve our working, purchasing and consumption methods in order to adopt more circular practices. We favour sustainable sources of supply, promoting pooling and sharing as sources of savings. All our teams are informed and mobilized to meet this challenge.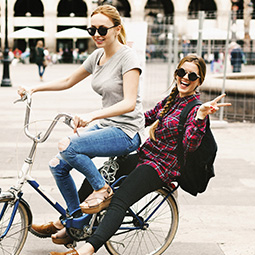 3
Enabling employees to act for their professional path, for others and for society
We do our utmost to enable our employees to take an active role in their professional careers and to develop their know-how and interpersonal skills in the long term. We want them to find meaning in their work and to act through their profession to build a more sustainable society. We strive to offer a balanced quality of life at work and an inclusive working environment that encourages the expression of each person's talents by promoting diversity.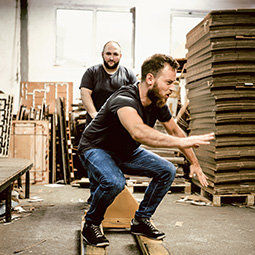 4
Making our digital transformation a strength for human relations
We are undergoing a digital transformation and we want to carry it out for the benefit of the relationship we have with our employees, customers and partners. We rely on technological innovations to build this relationship of efficiency and trust, and to empower our customers to manage even the simplest transactions autonomously. We want to simplify and automate our key internal processes, use digital to cooperate and share, and allow our employees to focus on the quality of relationships. We want to be a relationship bank.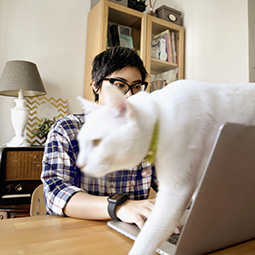 For a fairer, more sustainable and more humane world, Oney has set up a trajectory to reduce its carbon emissions by 2024, in line with the Paris Agreements.
To download our carbon footprint
We want to lead a CSR policy with an inclusive approach towards all of our stakeholders. The organisation of our CSR governance incorporates these new commitments into the heart of its strategy, its business model and its activities.
The organisation of our CSR governance incorporates these new commitments into the heart of its strategy, its business model and its activities.