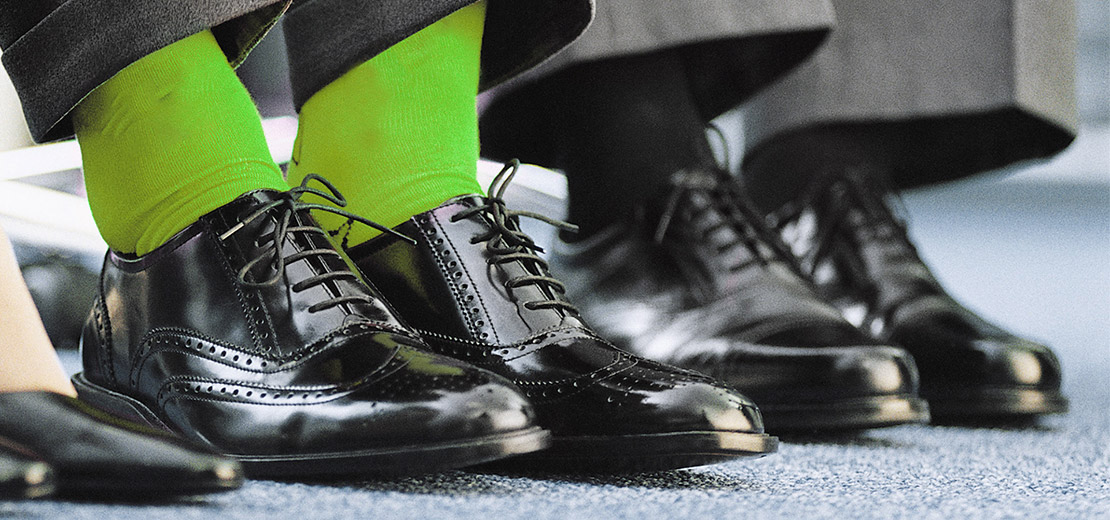 Our Leaders.
We have two shareholders: BPCE with a share of 50.1% and Auchan Holding with 49.9%.
Oney therefore benefits from the joint expertise of these two major players, helping us to accelerate our growth and develop our presence in Europe.
Oney Bank
Board of Directors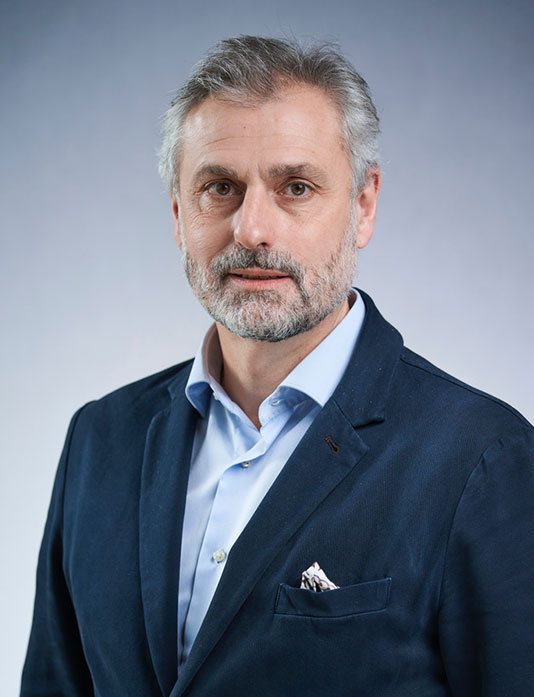 Yves
TYRODE
Chairman of the Board of Directors, Oney
Executive Director of BPCE Digital & Payments - BPCE Group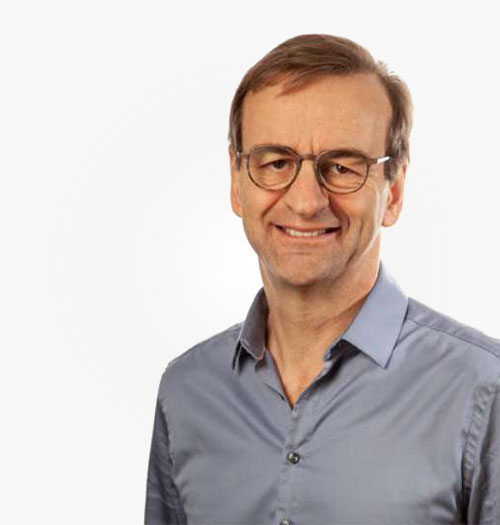 Jean-Pierre
Viboud
CEO Oney Group, Chairman of Oney Spain
Bertrand
BORÉ
Managing Director of Mobilis, the Family Office of the Association Familiale Mulliez (AFM)
Stéphanie
CLAVIE
Director of BPCE Group Accounting
Sylvine
BOUAN
Director of Finance, Performance and Assets at Auchan Retail France.
Xavier
DE MEZERAC
General Secretary Auchan Holding
Sixtine
FLANDROIS
Product Director Booking.com
Catherine
HALBERSTADT
Managing Director in charge of Financial Solutions and Expertise division, member of the Management Board, BPCE
Elisabeth
MOREAU
General Secretary, Director of Risks and Compliance at Banque Populaire du Nord
Laurent
ROUBIN
Chair of the Board of Directors of Caisse d'Epargne Hauts de France
Philippe
TAPIE
CEO of the Maisons de Famille Group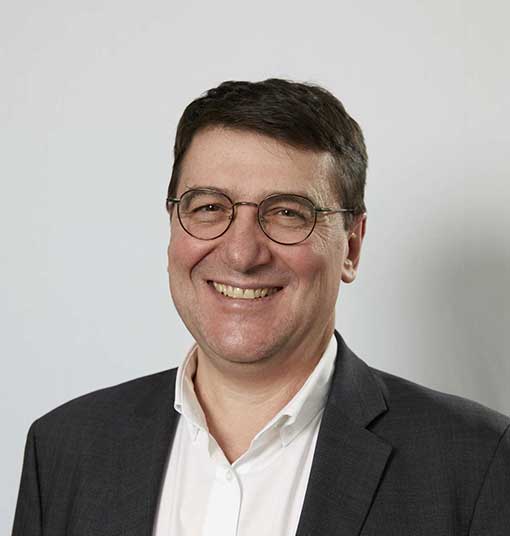 Daniel
LOUIS
Deputy General Manager, Group Chief Financial and Legal Officer, President of Oney Russia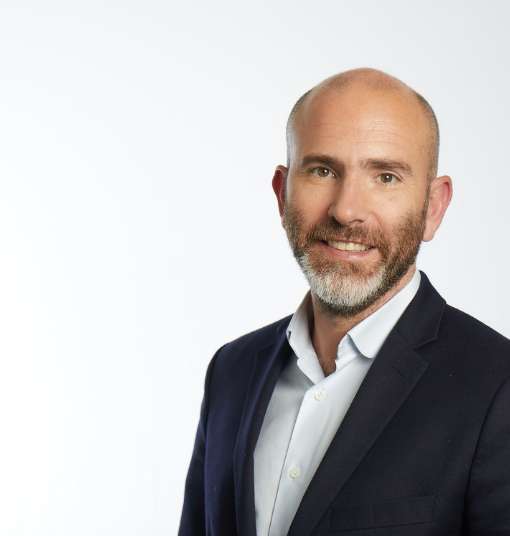 Julien
CAILLEAU
Deputy General Manager, in charge of Customer Acquisition, Chairman of Oney France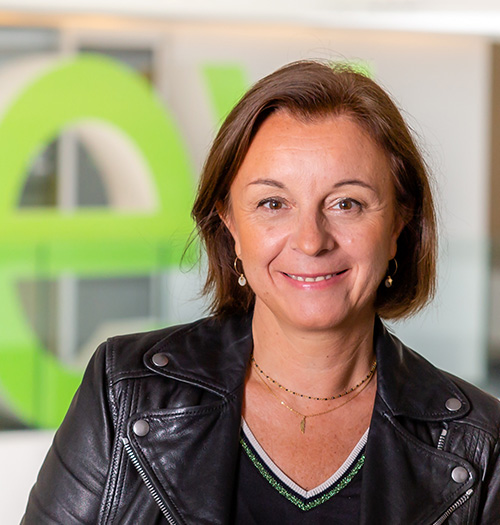 Corinne
HOCHART
Customer Engagement and Strategy Director, Chairman of Oney Portugal and Oneytrust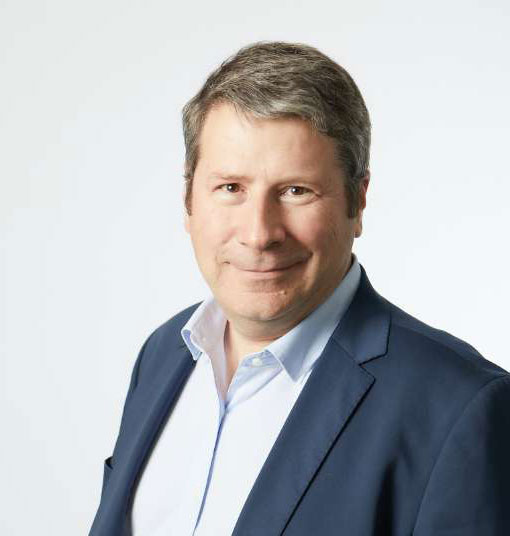 Gilles
MARION
Director of Customer Valorisation, Chairman of Oney Poland, Oney Romania, Smartney (Poland) and Oney Insurance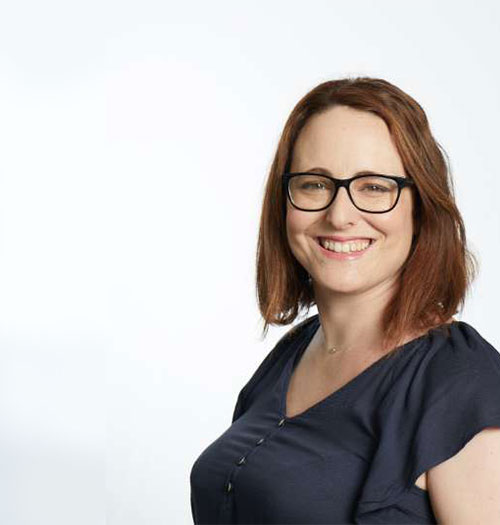 Mylène
ENGELSPACH
Group Transformation, Communications and CSR Director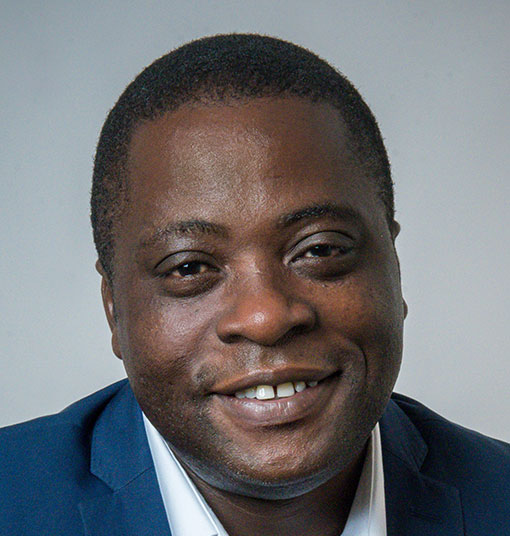 Théo
AHONOUKOUN
Group Human Resources Director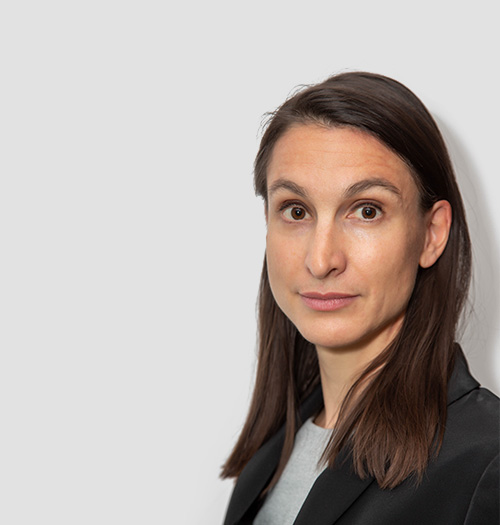 Jeanne
BRACHET
Group Audit Director, Permanent guest of General Management team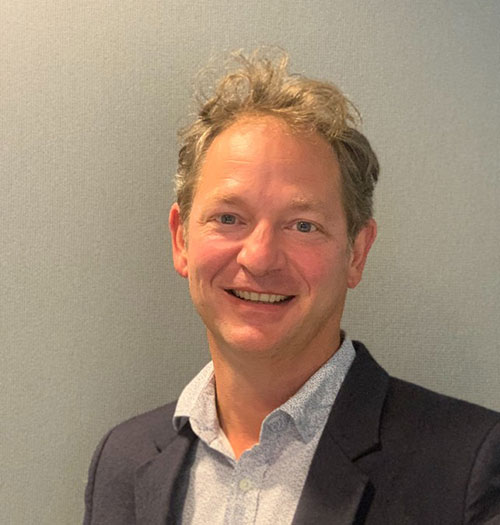 Julien
GAFFET
Group CTIO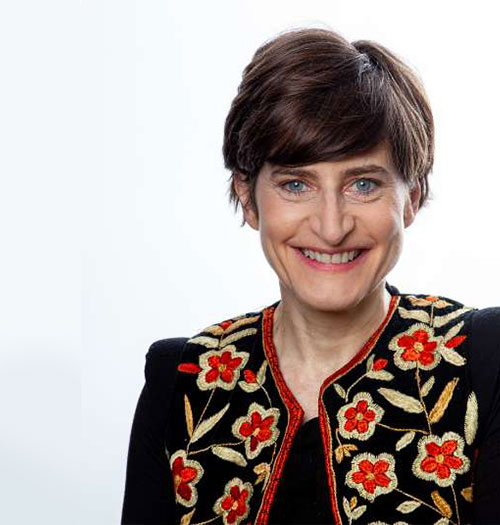 Marion
SANCHEZ
Marketing Director, Chairman of Oney Italy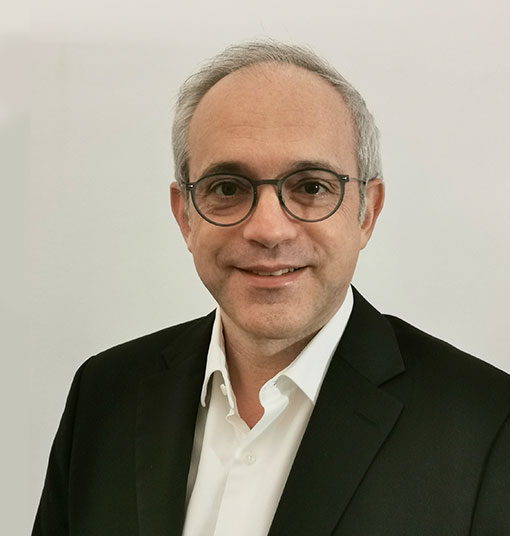 Yann
COUVET
Group Risk and Compliance Director