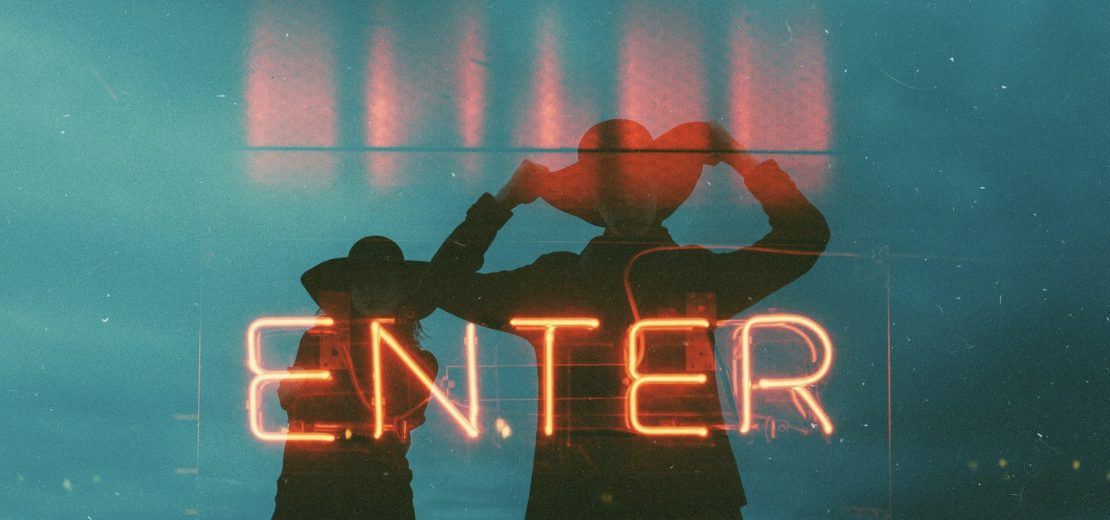 Embrace the Oney experience
Join us, so we can push the boundaries of banking together, and experience an exciting adventure, in a rapidly changing landscape that affects us all.
Are you authentic, passionate and daring? Come and take up the challenge.
What you'll like most about us.
The customer is at the heart of everything we do, and we are constantly challenging ourselves, fuelling our team spirit.
For over 35 years, we have embraced innovation to meet the needs of our partners in a BtoBtoC approach. And it works!
At Oney, we celebrate victories and share success.
We are in the midst of major European growth: international challenges and opportunities await!
The recruitment process
You apply
to Oney.
We study
your application.
You are contacted
by a recruiter

or a member of the Human Resources team for a telephone or video interview to check the compatibility of your career plans and aspirations with our job opportunities.
You meet
one of
our managers.

and/or a member of the Human Resources team to get to know each other better and assess your motivations and skills.
You meet
some of
the team.

to find out more about the challenges of the company and position, and to understand the depth of your expertise and your ability to manage projects.
You join
our teams!

We will be ready
and waiting.
Welcome to Oney!
Visit the premises of our head office in France!