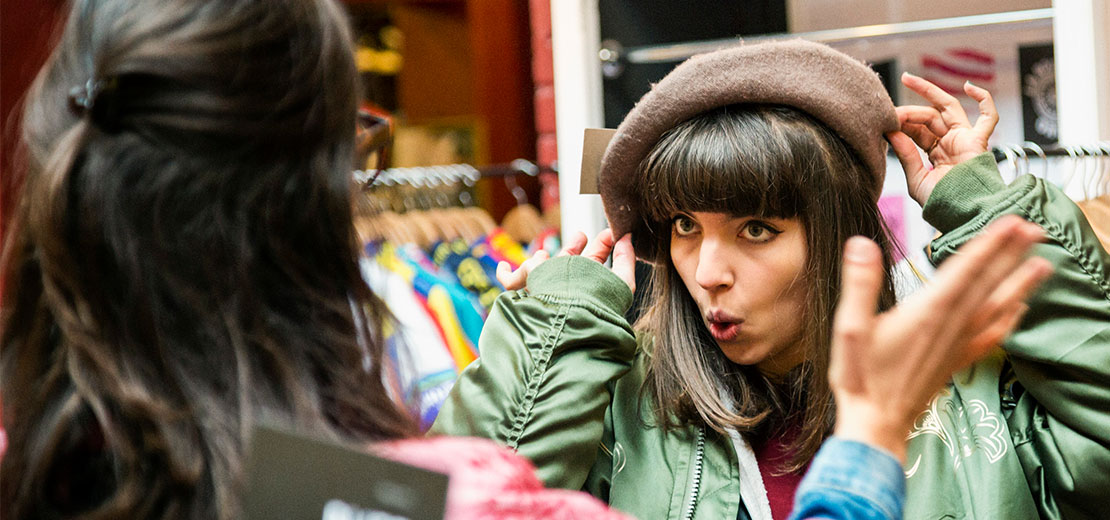 The European Barometer
of Better Consumption
For almost 40 years, Oney has been a partner of the transformation of commerce. With our thousands of partner merchants and talents, we give everyone the opportunity to improve their daily lives and consume better..
As an everyday ally of consumers, we constantly analyse their expectations and listen to them to create the most suitable payment, financing and insurance solutions. Several times a year, the European Barometer of Better Consumption decodes trends and new consumer habits.
October 2022 - Budgetary arbitration and financing of purchases by the end of 2022
The inflationary context is leading to budgetary arbitrages on a large number of consumer goods. The use of credit to finance consumption on a one-off basis has become common practice, and split payments are expected to be a very popular solution by the end of the year. While consumers trust credit organisations, they remain vigilant about the use of credit.
See the results
June 2022 - Boom of the second-hand market in Europe
It is a certainty: Europeans have become attentive to responsible consumption. In this fundamental movement, the durability of products will become an essential criterion in 2022, as well as price, driven by the economic context. The second-hand market has gained 50% in popularity in one year and 1 in 2 Europeans would like to buy even more this year. To accelerate this trend, price, trust and associated services, particularly in terms of payment, are the key levers.
See the results
April 2022 - Budget management and purchasing power
Consumers are cautious and thrifty in 2022. They are very attentive to their budget management and are looking for solutions to better control it on a daily basis. In this context, payment in instalments is gaining ground and is becoming an important budget management tool.
See the results
Our objectives
Monitor trends and measure changes in the economic landscape.
Support consumers as they move towards new offers and new actors, explore payment alternatives and seek advice on how to make new consumption decisions in order to better manage their budget.
Support (e)traders in analysing and adapting their business models to meet consumer expectations.