Social networks are tackling online money management and transfer.
Let's be clear from the start: FACEBOOK's new foray into the banking world is not related to its crypto-currency project LIBRA.
If this virtual currency, initiated by Mark ZUCKERBERG's group, made a lot of noise a few months ago, it has since had to comply with the various regulators' requirements and, it's true, has faced defections among the supporting companies (PAYPAL, VISA and MASTERCARD). Nevertheless, the company with the blue thumb, convinced by the potential of a banking and monetary ecosystem, is back on the offensive by relying on what it knows best: social networks.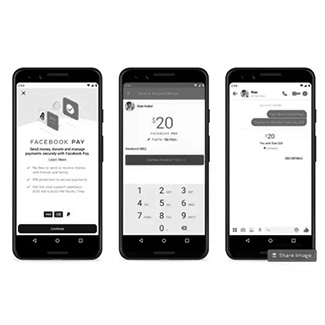 ---
From online money transfer to social media banking.
FACEBOOK includes WHATSAPP, MESSENGER and INSTAGRAM. These apps are used every day by millions of people who exchange information, news and images… and tomorrow money with what is already called social media banking or online money transfer. It all starts with the arrival of FACEBOOK PAY launched in November in the USA. The principle is simple: to integrate a single, secure payment method (PIN or biometric identification) common to all the group's applications. The result: no need to take out your bank card to pay for a purchase on FACEBOOK marketplace, send money via MESSENGER, or even buy directly on INSTAGRAM tomorrow. Currently only available overseas, the functionality reflects FACEBOOK's ambition in the much-sought-after mobile payment market, which more and more players are entering. But Mark ZUCKERBERG is also looking towards other horizons…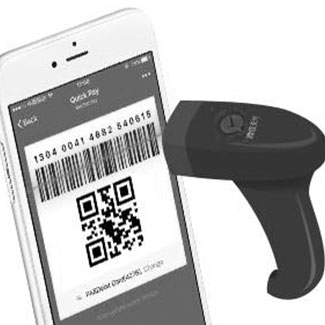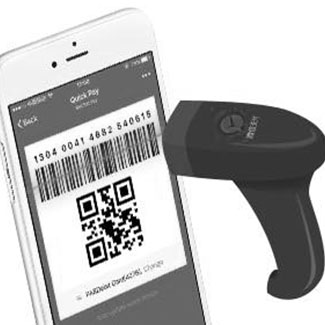 ---
Transferring or managing your money online with WHATSAPP is now possible.


Let's start with emerging countries where access to banking services is sometimes complicated. In this case, if the client can't go to the bank, it is up to the bank to go to the client. This is the strategy chosen by the Indian bank, ICICI BANK, using the WHATSAPP messaging system. On 30 March this year, the bank enabled India's 400 million app users to carry out numerous transactions from their smartphones: from checking bank balances and blocking or unblocking their cards to geolocation of the nearest ATMs. The technology has also been deployed in Africa by SUNU BANK in Togo which has confirmed, like the 800 million WECHAT PAY users in China, the growing role of social networks in payment habits.
One thing is certain: while the world does not yet seem ready for universal currency, it does seem increasingly ready for social media banking.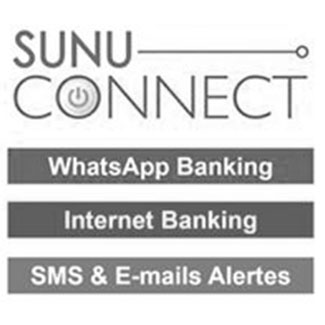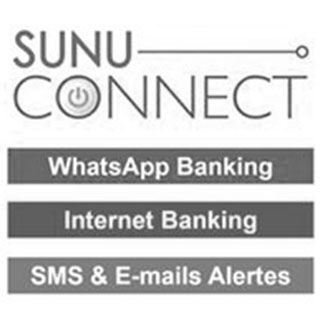 ---
Crédits photos : Facebook Pay, ICICI Bank, Sunu Bank, We Chat Pay, iStock