Qui a dit que nos ados étaient les consommateurs de demain ? Ce sont déjà ceux d'aujourd'hui ! Et à ce titre, ils deviennent de plus en plus l'objet d'attentions toutes particulières des marques, des distributeurs et même des acteurs bancaires, qui savent désormais leur parler et surtout leur proposer des solutions taillées pour leurs envies… et le budget de leurs parents.
Remote payment is easy!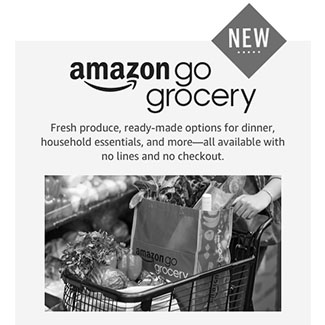 JENNYFER, the ready to wear brand for 15-25 year olds, has recently launched the innovative PLEAZ PAY on its website. A completely new remote payment system that solves the following dilemma: "I'm old enough to choose my clothes… but not to pay for them!" Now when items have been selected, a new button appears next to "Pay," it says "Request payment." By clicking on it, the site sends basket contents directly to the recipient (Dad, Mum, even Granny)… who just has to pay (if they choose to and having had the chance to check the items first). The order is then delivered at home or directly to the store. It's an idea not dissimilar to APPLE CASH.
Remote payment with APPLE CASH
Currently only available in the US, this option allows you to send and receive money simply through the iMessage app. While the functionality is not just aimed at teenagers, it is well suited to their desire for the instantaneous. Proof of this is the publicity campaign to launch the product, entitled "They Send, You Spend". In these 15 second spots, you follow an instant messaging conversation between a teen and their parents. In a few seconds, the parents meet their offspring's demands for money (Doughnuts or "good" gift idea for Father's Day) by transferring the requested amount via iMessage. The teen just has to pay using his contactless telephone. Convenient and quick.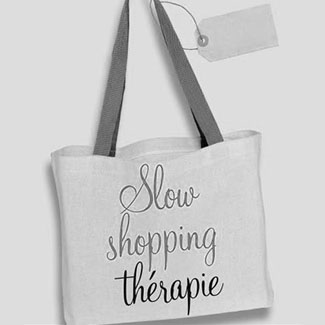 Secure remote payment and neo-banking for children.
We already knew that with payment automation, finger and eye payments would become the norm. Now that payments have been digitised and shared, it's a great tool for learning autonomy, freedom and decision-making for our teenagers. An argument that many neo-banks already use to reach this target audience (and their parents)… and which may awaken them earlier to the value of money and, moreover, to managing a budget correctly. We'll speak about it again when they reach adulthood!
The Main Think:
With new technologies, our children are becoming more independent. Payment is no exception to this evolution: in just a few clicks, it is now possible to pay for them in a totally secure way. It's a way to keep an eye on their spending and to talk about "money" freely within the family.
Crédits photos : iStocks, Jennyfer, Apple