A bank based on e-reputation.
It's called KARAT. And like all start-ups it's looking to disrupt the market by focusing either on what there's a lack of, or on a newly identified need. Here it's simply about the lack of consideration given by traditional banks to digital influencers. Number of likes, followers, views and revenue generated by product placement…this is the promising new economy on which the Californian company have chosen to place its bet. Founded by a former INSTAGRAM LIVE product manager and an investor, KARAT aims to support content creators on social networks such as YOUTUBE and TWITCH by offering them banking products to suit them. And it's has just raised $4.6 million.


---
The bank card reserved for "big influencers".
The fintech start-up has just launched its first product: the KARAT BLACK CARD. A credit card that influencers can use for professional expenditure (equipment purchases, training, etc.) On opening an account, they receive a welcome bonus of $250 as well as 2-5% cash back from certain partners, and there are no interest charges. You can even add your own logo to the card. Digital and social to the core, KARAT even lets you sign up via INSTAGRAM. But while the BLACK CARD is aimed at influencers, it is not actually available to all of them. Its creators intend it to be for those who live exclusively from their activity, who are present on well-known platforms, those where commitment is important to break-through (in short, YOUTUBE rather than TIKTOK) and who have at least 100,000 subscribers.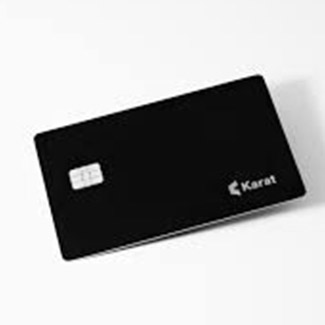 ---
Reputation management: a challenge for the future?
For consumers who are increasingly seeking to make a profit from their (even modest) popularity on the social networks, this neo-bank offers an additional lever for adding value: talented people, without much money, can now obtain investment capabilities which they could not have afforded otherwise. However, perhaps these banking practices will only encourage a disturbing trend. That of a world which is increasingly dominated by online reputation and all it entails: self-promotion, clashes, hyper-presence and endless selfies… Will those who don't want to play the game and refuse to exist online soon be penalised in the physical world?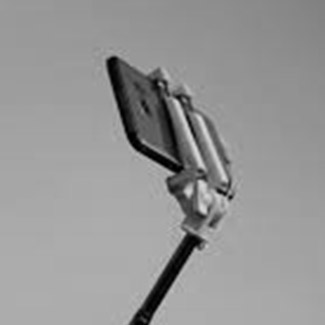 ---
Crédit photo : Karat, iStock
---