Why do foodtech and protecting the planet go hand in hand?
Livestock farming alone is responsible for 15% of global greenhouse gas emissions. Food production has gone from being massive to intensive in order to be able to feed the 8 billion people that there will be by 2025. An increase that will have significant consequences on our planet and ecosystem: deforestation to create more arable land, increased water consumption, increased pesticide use, ocean pollution and scarcity of fish.
Recently, various foodtech startups across the globe have been working on alternative delivery, distribution and food production models such as containers, urban farms, substitute products. And until now they were viewed with curiosity, perhaps even condescension, because they were considered unprepared to meet demands. But people were forgetting that like all startups, these companies progress much faster than their 'elders'.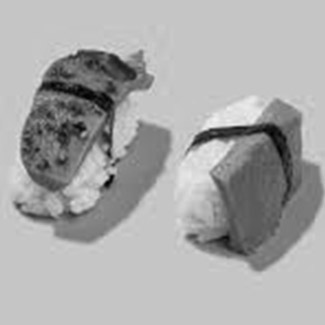 ---
Who are the key players in foodtech?
"We're planting chickens, not slaughtering them." That's the essence of PLANTED. A Swiss start up that's making meat from plants. Pea protein and fibre, rapeseed oil and water…that's what goes into "planted chicken" which goes well on the barbecue and in kebabs. If you prefer fish, let KULEANA tempt you. It specialises in tuna that's also made from plants. The list is growing with dairy produce from LEGENDAIRYFOODS and VLYFOODS. What do they all have in common? They are all on sale now at affordable prices. All of them, even the projects that seemed completely crazy…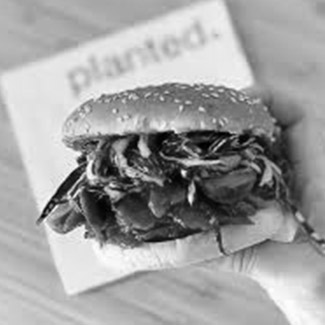 ---
Foodtech leaves the labs
Let's take a look at the numbers: in 2013 a hamburger grown in a lab using stem cells cost $330,000. Today, it's closer to the price of a good quality meat that you find at the butcher's. In less than 10 years, companies like JUST have been able to offer quality products, using very few natural resources, at accessible prices. Does it taste good? These alternatives are making progress. The most recent blind tests have put this vegetable-based meat ahead of the traditional version.   And it doesn't end here. These startups are attracting increasing interest from investors and, with new funds raised, are joining the unicorn club (companies worth more than $1 billion). It's a good thing to keep feeding our planet, but a leap into the unknown for millions of farmers who could see their way of working turned upside down.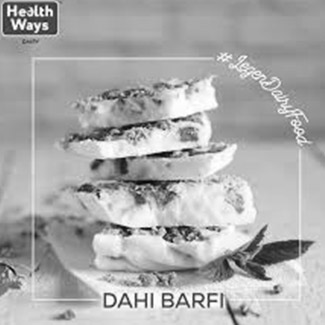 ---
Crédits photos : iStock, Legendary Food, Kuleana, Planted
---