Repairing is better than changing! Everyone agrees. But for a long time, this common sense approach came up against the often very high cost of repairs, and the now well-known phenomenon of built-in obsolescence. But times are changing. Consumers, legislators, distributors, manufacturers are all now aiming for repairability.
---
What is built-in obsolescence?
In France, the best definition can be found in the 2014 law on energy transition. It refers to "all techniques by which the company responsible for bringing the product to market aims, in particular through the product's design, to deliberately shorten a product's lifespan or use in order to increase the replacement rate. These techniques include voluntarily introducing a defect, a weakness, a programmed or premature shutdown, a technical limitation, an impossibility to repair or a non-compatibility." While the practice is now forbidden and heavily sanctioned (in France, offenders risk up to two years imprisonment and a fine of up to €300,000 or even 5% of annual turnover), it remains difficult to prove. Fortunately, in the future, it may disappear completely given how stakeholders are reacting.

---
Built-in obsolescence VS second hand
With VINTED, BACKMARKET and LE BON COIN, the second hand market has been on the rise for several years. Platforms, apps and even distributors are getting involved with great success. This major new trend is no doubt due to changing mentalities and a shared desire to make washing machines, ovens, computers and smart phones last longer. Last October in France we saw the hashtag #AdoptMoreThanAnObject circulating to publicise National Recycling Centre Week. These centres are dedicated to repairing and renovating items, furniture and even household appliances with the aim of giving them a second life. But others are getting ready for the fight too.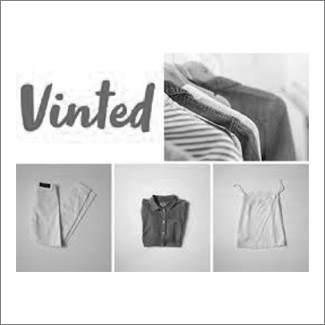 ---
Manufacturers, distributors and the law are on the attack against built-in obsolescence
This is how the French law of 10 February 2020 on the fight against waist and circular economy will make it compulsory for manufacturers and distributors to display a repairability score on their products from January 2021. Some companies are already way ahead of the game, offering unlimited repair packages on their products. It's what the SEB group, which includes Tefal, Rowenta, Moulinex, Krups and Calor, are doing. The world leader in small household appliances has launched its all-inclusive repair package. It can be purchased at any time, even 10 years after buying the item. The group commits to having spare parts available for 10 years and even for 15 for certain product categories. As we have seen in the food and fashion sectors, it will soon be more complicated to throw something away than to donate it or make it last which is no bad thing!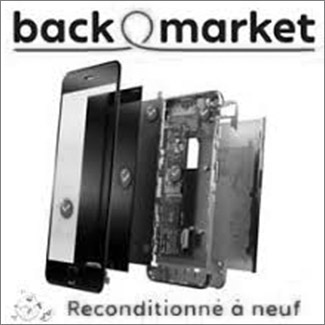 ---
The Bottom Line
Faced with in-built obsolescence, we can now insist on repairability. In the form of a score on new high-tech and household appliances, the whole of society is pushing to make everyday products last longer.
---
Sources : iStock, Backmarket, Vinted.