Is payment by text something new?
Not really. We are already used to sending a text to make a donation, vote on a TV programme or even play a game. The sum is taken directly via the mobile phone operator's bill. It's a simple manoeuvre that is now part of the customer journey. Back in 2011, Coca-Cola deployed hundreds of cashless drinks dispensers which worked via text. They made it possible to dispense with all the logistics associated with collecting and transporting cash. Contactless technology made all the more attractive during the global pandemic.


---
SMS payment: everyone's on board!
To avoid bus users having to go to the ticket counter or dispenser for a ticket, RATP, the Parisian transport authority, has implemented a system for buying tickets by SMS during the COVID 19 pandemic. To use it you just text BUS with the bus number to a telephone number to receive the ticket. The purchase is debited automatically on your phone bill each time. Another recent example is ETAM. Since last May, you can pay for purchases in-store just by sending a text to the shop assistant.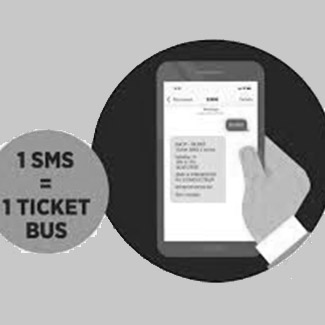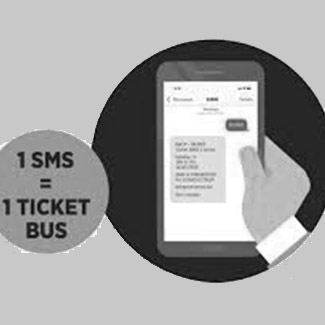 ---
Payment by text: there's no down side
For consumers: no need for cash, cards, codes or user names and there's no risk of having your account hacked. For retailers: payment is not just easy and secure, but it's another chance to connect to customers with their phone number. Perfect for sending information or a newsletter subscription.
Payment methods are constantly evolving. From digital prints to iris scanning, and the venous system, new forms of payment and check-out make shopping easier, safer and less annoying. In this context, texts definitely have a card to play and might even take revenge on social networks who are also interested in payment. Unlike other methods, texting doesn't require any registration and its application is already installed on our smartphones!
---
Crédit photo : iStock, Coca-Cola, RATP