I am, therefore I buy.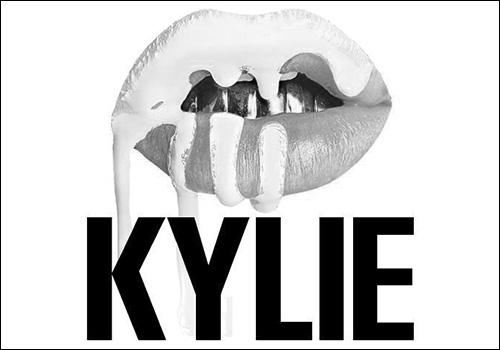 With the emergence of social networks, social selling has appeared. The mechanism is familiar: brands pay influencers to pass on the message to their millions of followers. The most famous is undoubtedly Kylie Jenner (Kim Kardashian's half-sister) who has become a millionaire in just a few years due to social networks. It's the word of mouth principal that's at the heart of this new phenomenon.
Storr, the future of shopping.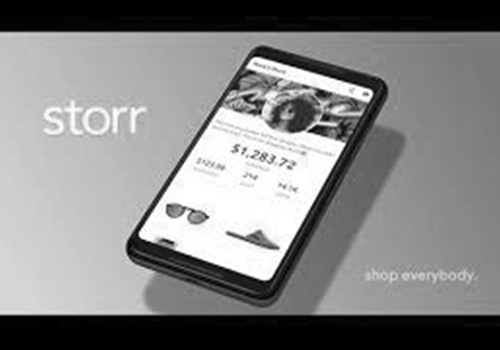 Founded by alumni from Google, Apple, Neiman Marcus and Macys.com, Storr is an app that could tip retail completely into the realm of the social (or vice versa).
The idea is really simple: allow everyone to on-line sell products that they have selected from Storr's partner brands to their community. It's not only easy to use, it handles everything. Dispatch and returns are all dealt with by the brand. The store's creator just has to look after product promotion.
And the key is that they receive between 15 and 25% commission on all sales.
The aim: increase marketplaces.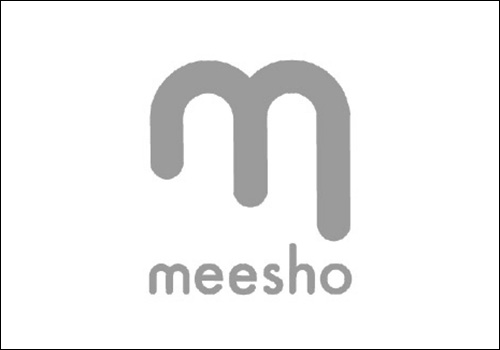 Like its Indian cousin Meesho (which Facebook as just invested in), this new format allows big brands and SMEs to short circuit the bigger marketplaces which are often perceived as impersonal.
The Indian app now claims to have 2 million sellers across the country. 2 million "personalised" retailers who give first place in their communities to the brand. It's a truly retail army…where you might find your friends!