My shopping = their savings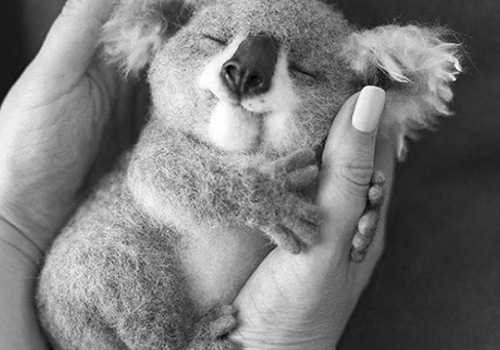 Launched in 2011, the start-up CAPITAL KOALA decided to mix cashback with savings. The principle? Every euro spent by parents at partner stores is reinvested in the form of commissions (between 1% and 20% of the total amount of purchases), into the kids' savings accounts.
Since it started, 4 million euros have been distributed.
More than 2000 e-commerce partners.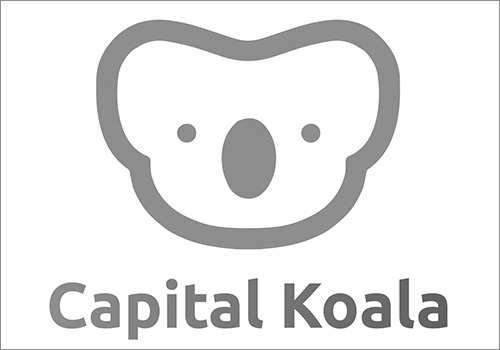 U drive on-line shopping, Lov Organic teas, Body Shop, FNAC, Asos and other big name brands offer this new way to save. And the technology is really simple. Just download the Koala button so that it sits on your navigation bar. When you surf on a partner website, Koala detects the button and suggests that you activate the savings account when you make your purchases. It doesn't end there: this model has recently been extended to physical shops. Oxybul, Franprix, Stockomani, Jacadi…
Simple and efficient!
Like the little Koala button, the customer journey has been well thought out, simplifying the steps as much as possible. Savings accounts at all French banks are compatible with CAPITAL KOALA. Grandparents, uncles and aunts and other family friends can take part too by creating a "family koalition" which lets you increase savings opportunities.
Saving without thinking could be the little koala's catchphrase.