Millions of tonnes of plastic are destroying our environment.
Single use packaging has become THE symbol of plastic pollution on a global scale. And unfortunately, things are accelerating: for the 2000-2016 period alone we produced as much plastic as has been produced since 1950. If steps are not taken soon, that production could even increase a further 40% in the next 10 years. This would double the current amount of rubbish in nature. Faced with this quantum surge, manufacturers and distributors alike are increasingly considering product packaging. 
---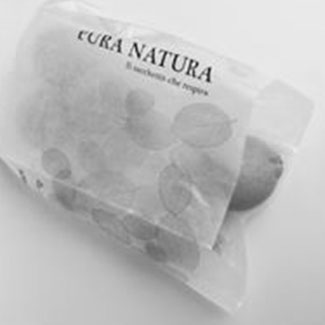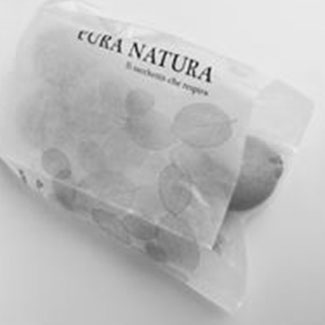 It's time to (re)think packaging in a sustainable way


A few months ago, the LOOP initiative had us all talking. This e-commerce platform works with distributors that offer day to day products in returnable packaging. But more and more food producers have turned the problem on its head, considering that single-use packaging may does not necessarily have to be a burden on nature. Trials are increasing, particularly in fruit and vegetable packaging. Recently PINK LADY EUROPE has come up with new packaging for its apples. In addition to being attractive (having been designed by Spanish illustrator and designer Martin Sati), the packaging is made of 100% FSC cardboard, has vegetable cellulose cell segments and compostable films which protect the fruit during transport. Other examples include ADERCARTA, an Italian company, which offers semi-transparent paper packaging called PURA NATURA. It is tear and moisture resistant. It has the advantage of being able to be composted with organic waste or recycled with traditional paper.

---
Is edible packaging coming soon?
That's what FEEL THE PEEL claim. This giant citrus press (capable of holding more than 1500 oranges) automatically produces deliciously fresh orange juice served in a cup printed on demand in 3D using the very orange peel from the fruit used to make the juice. While the idea, developed by the Italian design firm CARLO RATTI ASSOCIATION, in partnership with the energy supplier ENI, is for now only a prototype, it at least encourages zero-waste behaviour.
It's a similar initiative to OOHO with its "trapped" water bubble in translucent, seaweed-based packaging which is completely edible. So, awareness + technical progress = zero disposable packaging on our tables? Well, that's what we would like!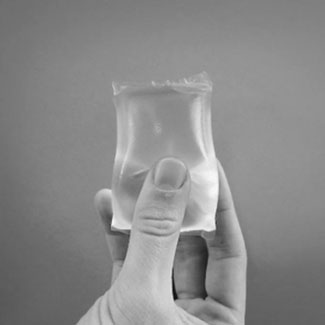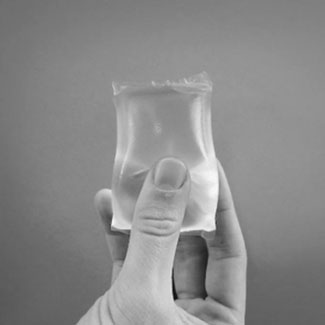 Crédits photos : iStock, OOHO, Adercata, Carlos Ratti Association