How can you consHow can you consume in an eco-friendly way?ume in an eco-friendly way?
The question is being asked increasingly by consumers who are sensitive to the environment and the impact of their purchases on the planet, social justice and the local economy. In recent months, while numerous advances have been made in this area, they have been mainly focused on one aspect of purchasing. Take the principle of rounding up, which invites consumers to make a mini-donation to a charity at the point of payment ; or the bank card from Swedish start up DOCONOMY which aims to measure the carbon footprint of each spend and, if necessary, curb the shopper's desires. But it is now possible for consumers to make the most sustainable and responsible choice in their purchases, in a simple way, without upsetting their habits.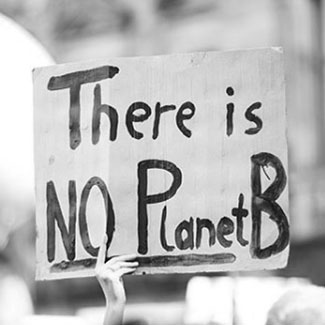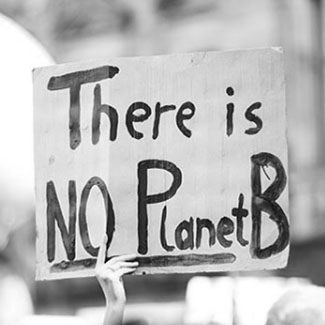 ---
Welcome to eco-friendly marketplaces
At first glance, you can't tell DREAM ACT apart from other marketplaces. There is a wide range of fashion, beauty, home and even grocery products to suit all styles, tastes and occasions. The difference is when you take a look at the selection tool. As well as the usual categories to refine your search according to size, price, colour and material, you can also find an unusual one: impact. Under this heading there are around ten choices which give full meaning to the site's slogan: DREAM ACT, the ethical e-shop. From organic content to fair trade remuneration, from vegan to zero waste…you can also search according to your commitments and issues that are important to you. Born almost 5 years ago, the platform boasts more than 600 committed partner brands and has 10,000 items referenced. Its success has encouraged others to launch and perhaps even grow even bigger.
---
Will AMAZON become eco-friendly in future?
Well, that is COCOTE's ambition. The French platform references and classifies millions of products according to an "eco-score" from A to F (A being the most eco-friendly, F the least) based on four criteria: eco-labels, proximity of goods, distribution type (short circuit, reseller, etc.) and sale condition (new, second hand, etc). This score can be further enhanced by activating "green mode" which will only present the marketplace's most eco-friendly products (rated between A and C). Although now it is not yet possible to buy directly from the platform (consumers have to go directly to the sellers' websites), the concept has seen its second round of fund raising in 2020. Could this be something for the market giants to worry about?


---
Eco-friendly purchasing: will all marketplaces jump on board?
ZALANDO is the one to watch in the near future. The German online fashion giant announced at the end of May that it wants to accelerate its social and ecological transition, selling only eco-friendly brands from 2023. The marketplace will rely on the HIGG BRM index which evaluates brands as much for their environmental impact as for their social policy. It has also announced that it will reduce its carbon footprint by almost 80% by 2025. Two strong announcements that should obviously make other well-established players react, but which above all are going in the direction of strong eco-responsibility and market dominance. Tomorrow, sustainable consumption will no longer be an alternative. It will be the norm. But who's complaining?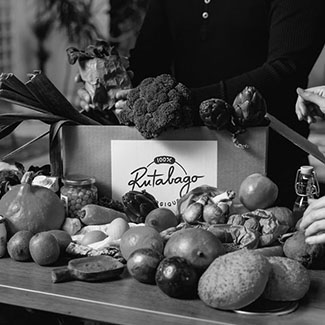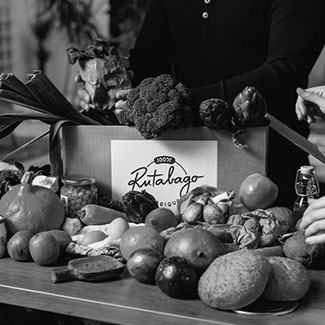 ---
Crédit: iStock, Dream Act, Positivr