Co-creation is all the rage! It already exists at different stages of product design and development. Brands are now turning to co-creation to help the customer relationship…which is a bonus for consumers.
When customer experts guide customer relationship co-creation
What could be better than a direct customer recommendation to help a consumer make their choice? As it is not coated with marketing speak, it is perceived as genuine because it is independent; this type of advice is now gaining value.
Value that platforms like IBBÜ and TEEPS are building on.

What's their role? Brand Advocacy. As in driving up recommendations of a brand to its users. To carry out this role, both platforms rely on specialist and enthusiastic clients, who are available via a dedicated messaging service to advise or reassure the customers who may be in doubt about a product. Co-creation of the customer relationship that has become indispensable to many brands today.
When a customer advises a customer...
Are you passionate about something? Well other people have questions for you! That is how IBBÜ works. The platform identifies and recruits customers who are specialists in their field (running, high-tech, tourism, etc.) on behalf of major brands (I-Run, Tui, OuiSNCF, Cdiscount and more). The brands see it as a unique opportunity to capture customer needs, create a strong relationship, and of course enjoy the incomparable prescriptive power that these enthusiasts have.
Enthusiasts who are paid for the time spent delivering their precious advice and opinions (some earn as much as between €200 and €250 per month). But it's a practice that could eventually become counter productive…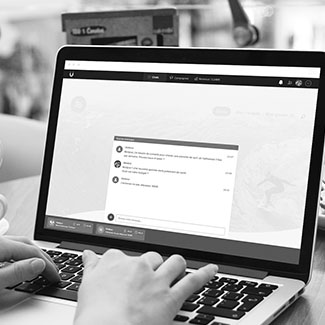 Are client ambassadors just sales people in disguise?
By entrusting part of its public voice to external players, the brand wins on 2 fronts. Not only does it strengthen its customer centric position by putting consumers at the heart of its communication strategy; it is also not directly exposed because it has delegated that role. And it avoids any bias that could cost its image in the future. But the real question that might be asked is how this works in practice: are these specialists who are incentivised or paid still real customers? The question could legitimately be asked by the "non-specialists"…and cause them to lose this sacrosanct trust.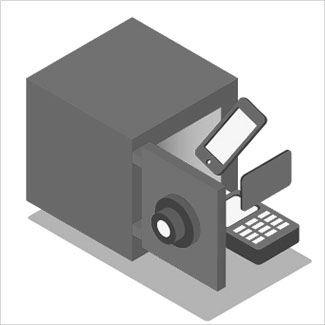 The Main Think
In the life cycle of a brand, there is not only data and AI. There are also human interactions, advice and relationships. These notions are far from being overlooked by brands which now rely on some of their customers to create and even co-create customer relationships.
Crédits photos : Istock, Ibbu, Teeps