La prise de conscience écologique dans le monde de l'hôtellerie n'est pas une nouveauté. Nous avons tous en tête ces petits nudges (ou messages qui encouragent les bonnes pratiques) affichés dans les salles de bains qui nous invitent, par exemple, à garder si possible nos serviettes plus d'une nuit. Non, ce qui peut apparaître comme nouveau, c'est bien l'impact qu'ont toutes ces actions sur ce que nous attendons désormais d'un séjour à l'hôtel ou juste d'un café à emporter. Bienvenue dans l'ère du consommateur-partenaire.
The hotel industry in a time of zero waste
In a sector that is historically a large consumer of disposable products, there is no shortage of initiatives, particularly in terms of reducing plastics. Examples include:
rechargeable dispensers replacing individual shampoo and soap samples;

bamboo toothbrushes and toothpaste tablets;

glass water bottles instead of plastic ones. Some establishments, like THE SIX-WAY chain, present in 20 countries, are even bottling their own water;

the disappearance of plastic straws and takeaway containers in favour of sustainable or biodegradable alternatives; and

magnetic rooms cards can't escape the transformation either: there are now wooden cards, which cost just a few cents more than their plastic equivalent.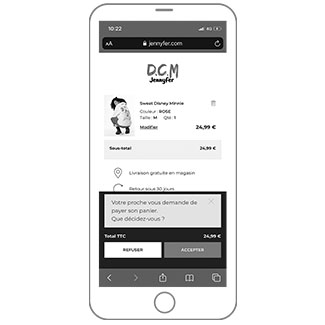 In terms of breakfast, new zero-waste practices have also emerged:
pre-ordering helps see exactly how much is required the next day;

widespread table service and even room service at an affordable cost to limit access to buffets;

baking of bakery products on demand and as required; and

limitation or disappearance of individual containers, especially for cereals or jams.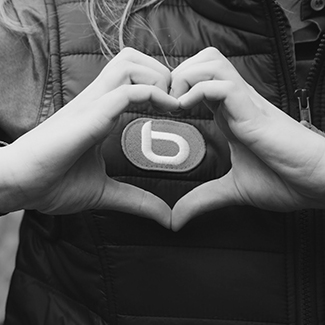 Take-away sales assume zero waste mode
A heavy user of single-use containers, the take-away sector has also been innovating to put an end to the disposable, without losing the benefits of mobility. Perhaps the best example of this is LA TASSE, developed in Quebec. The idea is simple: It is a system of returnable reusable cups. For $5, each coffee and cappuccino lover leaves with their returnable cup, which they can return or exchange at one of the many participating establishments. Launched in 2018, the project now has nearly 300 shops and cafés participating. A useful initiative: in Canada alone, disposable cups account for a quarter of street rubbish!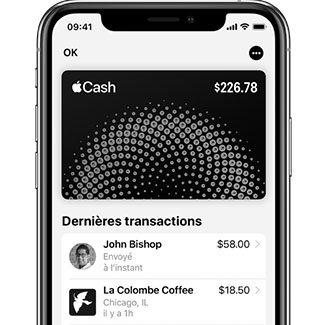 Zero waste = sustainability… and loyalty?
As the above examples really demonstrate: customer expectation and business offerings are increasingly converging toward sustainable practice. The client is no longer just a "simple consumer," but is increasingly seeking to participate in the various projects that reduce environmental impact (LA TASSE has grown through $60,000 in crowd funding). A commitment that could feed and reinforce the loyalty of the "partner consumer" to his favourite trader. Zero waste: we all have something to gain!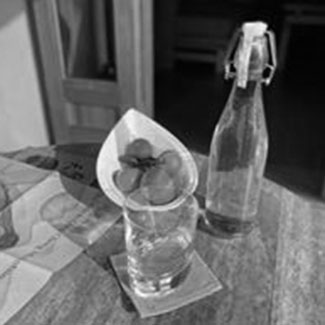 The Main Think
Initiatives are on the increase and deadlines have been set: so one day it will be impossible to throw out plastic. The future is already shaking up manufacturers and distributors. And now stakeholders in hotels and restaurants and their clients are no longer reluctant to change their behaviour, even in these well-known hedonist markets, and move toward more reasoned consumption and zero waste for the good of the planet.
Crédits photos : La Tasse, Six Senses