Croix, March 9th, 2023 – Oney's Board of Directors, meeting today under the chairmanship of Yves Tyrode, has appointed Catherine Gueguen as interim CEO of Oney, in replacement of Jean-Pierre Viboud. Already in charge of the operational implementation of Oney's transformation plan, Catherine Gueguen's main mission will be to accelerate the execution of this plan until the appointment of a new CEO in the coming months.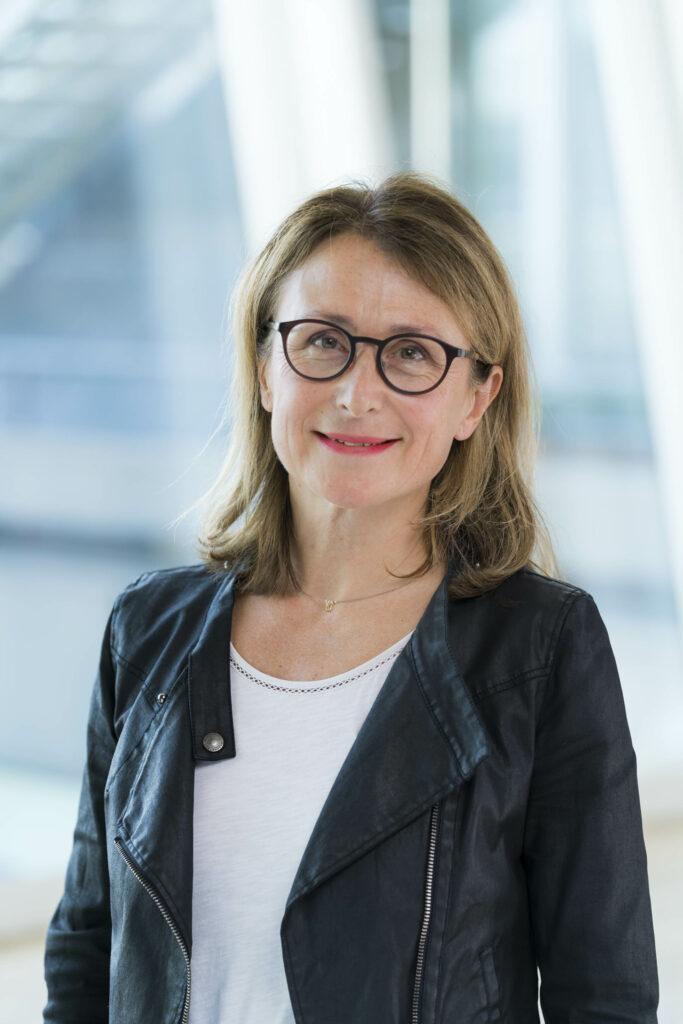 Catherine Gueguen has spent her entire career at Groupe BPCE. She has held several finance and organization responsibilities in different companies of the Group where she led numerous operational transformation projects. More recently, she successfully led the implementation of the BPCE Digital & Payments strategic plan.
Oney, like all consumer credit actors, is impacted by the abrupt shifts in the international economic and financial landscape. To meet these challenges, Oney's two shareholders (Groupe BPCE and ELO ex-Auchan Holding) approved a transformation plan last February, which aims to make Oney a financially solid European leader in consumer finance and enable it to pursue its growth on a long-term basis.
---
ABOUT ONEY
Oney is a different, unique bank, born of commerce. A partner in the transformation of commerce for 40 years, Oney develops innovative payment, financing and insurance solutions to give everyone the power to improve their daily lives and consume better. Oney created split payments in 2008 and is the market leader in BNPL (Buy Now Pay Later) in several European countries. Alongside 4,400 merchant and e-merchant partners in nearly 17,000 physical or online points of sale, Oney supports the projects of 8 million customers in Europe by offering them simple and fast digital purchasing experiences. Every day, our 2,500 talents, in 12 countries, drive the ambition to be a more human and responsible bank.
With the support of its two shareholders, BPCE (50.1%) and ELO (ex-Auchan Holding, 49.9%), Oney brings together the best of banking and commerce. Within Groupe BPCE, Oney is part of BPCE Digital & Payments, a new pole combining payment, digital and data expertise.
Press contacts
Oney – Aurélie BRIOUT / abriout@oney.fr / +33 (0) 6 68 10 99 82
BPCE – Christophe GILBERT / christophe.gilbert@bpce.fr / +33 (0) 6 73 76 38 98