In terms of Black Friday, 2019 was a record-breaking year: $7.4 billion in on-line sales alone in the US, 56 million credit card transactions in France, and the phenomenon is repeated throughout Europe.
Yet paradoxically, this Black Friday was also marked by the emergence of a new awareness, raised by non-profit groups as well as some very committed companies.
---
Black Friday Vs Green Friday.

The most iconic is Green Friday. Set up in 2017 by a group of non-profit groups (Emmaus, Altermundi, Ethiquable and others), it offers an alternative and fights against compulsive consumption and the unnecessary purchases caused by Black Friday. It invites members to pay 10% of their daily turnover to the HOP (Stop Planned Obsolescence) collective. The movement is already followed by more than 400 companies and non-profit groups in France. But others go one further.
---
Black out.
REI, Recreational Equipment Inc, an outdoor equipment company, has chosen to close its 160 stores throughout the United States for the 5th consecutive year on Black Friday and to interrupt on-line payments, but still pay its 13,000 employees. While this may be nothing new for them, this year it has taken a different turn.
---
Who wants to take part in the new alternative Black Friday?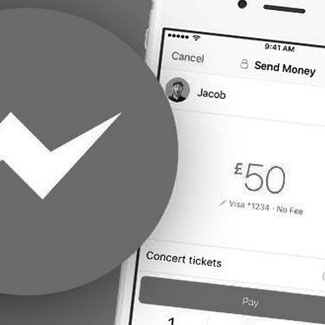 Under the aegis of their CEO, employees as well as some 18 million customers, were invited to follow the Opt to Act Plan. A calendar of 52 weekly challenges to reduce their environmental impact and, as the brand explains: "leave this world better than we found it."
Among the suggested schemes are collecting and sorting rubbish in the neighbourhood, removing unwanted junk mail that blocks up letter boxes (4 million tonnes in the US) or signing up for a green alternative energy supply.
---
There's a new Black Friday in France too!
Initiatives that are increasingly supported and implemented. In France, look at the Camif, the on-line furniture seller which simply closes its website on Black Friday and invites its employees to organise eco-responsible workshops (such as waste collection and repair workshops) and even opens its head office to its customers to help them understand the Camif approach. So tomorrow, after black and green, what about a Social or a People Friday?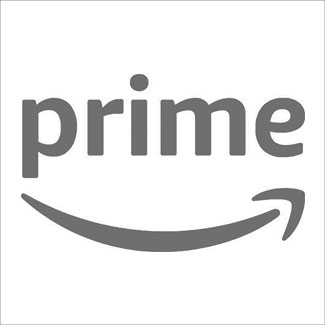 ---
The Main Think
A symbol that is highly representative of today's retail, Black Friday is still a paradox. Consumers are increasingly aware that it is associated with overconsumption. But while in France 79% may think it, only 38% want to disappear (Yougov 2019 poll).  In the future, the trend may well be reversed.