What's the point of waste recovery?
Upcycling, recycling and recovery…waste has been pretty popular for a few years. Now it's not just seen as a burden but as a useful raw material that is increasingly valuable in the eyes of the consumer. Many brands even incorporate waste into their manufacturing processes. But before this, the "little treasures" must be collected and sorted. A thankless, undervalued task that usually pays next to nothing; but without it nothing would be possible. A social benefit company has decided not only to map this invisible economy but to make it more efficient and lucrative.


---
Let's make waste collection professional!
5,000 tonnes of waste. That is how much waste Chennai, a mega-city of 9 million inhabitants in India, generates every single day. Here, waste collection and sorting is the work of tens of thousands of "waste aggregator-entrepreneurs", the "Kabadiwalla". These workers are part of the informal economy. They live by reselling the waste that they collect all over the city. Together they form an indispensable link in the waste management chain. Two researchers have taken it upon themselves to reorganise the system. They created a start-up called KABADIWALLA CONNECT (KWC) in 2014. Their aim is to optimise and professionalise this sector and, at the same, make it more equitable. It's a wager that has nearly been won.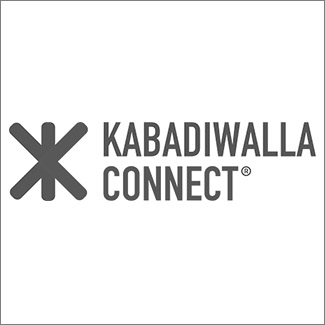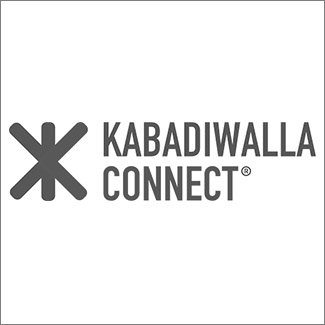 ---
Mapping, an app and logistics revolutionising waste recovery.
KWC undertook to survey all these workers, and then provide them with a range of logistics tools, starting with mobile apps. These apps bring the city's 2,000 Kabadiwalla all the essential information required to collect and resell plastic, metals and glass. From prices in real time, to recommended collection itineraries and volume processed, each collector now has a digital dashboard which helps him to generate value not just for himself, but for the planet. It is estimated that by reducing landfill by 70%, Indian cities could save $3.5 billion and that's not counting the ecological impact that incinerating it would have made. VEOLIA, the world leader in waste treatment, has shown an interest in the project and is considering adapting the KWC model in South East Asia and Africa. A noble endeavour while waiting for the day when there will be no more waste to collect…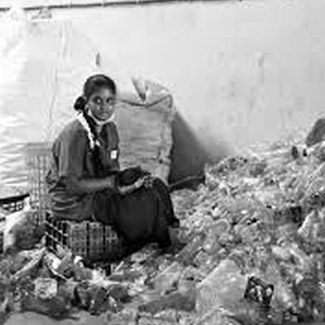 ---
Crédit photo ; Kabadiwalla Connect, Veolia, iStock