Traveling and sharing.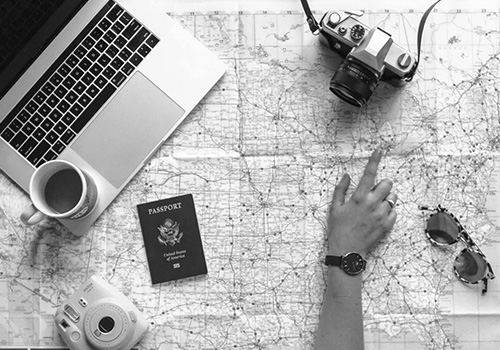 Those 2 words sum up the philosophy behind the travel agency DOUBLE SENS (DOUBLE MEANING). Created in 2006, the organisation was born out of a desire to offer a different way to travel, and a more responsible tourism. Tourism involving encounters with local populations, as well as sharing culture and activities. Tourists are invited to take part in local initiatives: renovating traditional houses in Benin, restoring a façade in Cape Verde, or carrying out a survey of protected animals in Namibia. But the travel agency goes one further by considering travel in its entirety.
It's OK to fly, but you need to offset!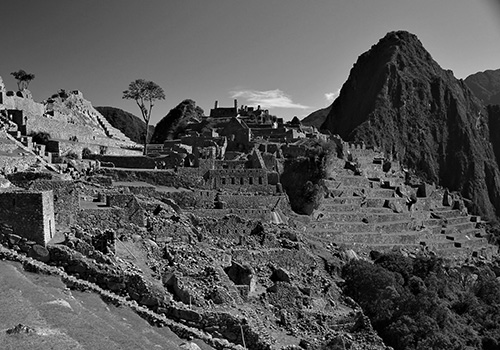 The tourism and transport industries are increasingly offsetting their carbon footprint for plane travel by participating in environmental initiatives. Reforestation programmes or financing more sustainable facilities for populations in need. To offset 3 tonnes of carbon emitted for each traveller, DOUBLE SENS donates €25 per traveller to equip Peruvian families with wood burning stoves that are more economical and safer.
To find meaning, you don't have to go to the ends of the earth.
VOY'AGIR: travel with consciousness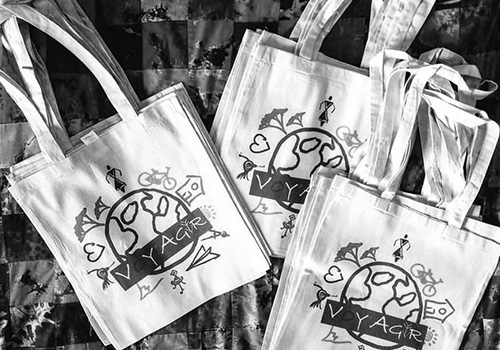 Recommendation sites are growing in number. VOY'AGIR lets travellers share addresses where sustainable travel is a priority. Find local "Slow Fashion" shops, vegan, anti-waste restaurants, and environmentally friendly accommodation, in Paris, Bordeaux, Sweden and even Morocco…
It just goes to show, if travel changes us, we can also change the world by travelling.