Croix, March 8th, 2019 – Innovative customer paths, digital profiling, new partners, new countries… 2018 is part of the dynamic of growth set in motion by Oney over the past three years. Oney has been transformed to put innovation at the service of new purchasing paths. Sustained growth in continuing operations reflected in a +3.9% increase in the number of customers, a +6.7% increase in production and a +3.8% increase in healthy loans outstanding. Oney has won 100 new retail partners, bringing its total number of partners to 400. These positive results are accompanied by the deployment of a new societal policy to promote more rational and sustainable consumption. On February 12, 2019, Auchan Holding (shareholder of Oney Bank) and BPCE announced that they were entering into exclusive negotiations with a view to acquiring a 50.1% stake by BPCE in the capital of Oney Bank SA. The objective of this partnership will be to make Oney the vector of BPCE's development in Europe, particularly thanks to split payment.
Sustained and solid growth in commercial activity
In 2018, Oney continued to accelerate and posted an increase in its sales and financial performance, with a 3.8% increase in net banking income.
Net income amounted to €52.6 million at 31 December 2018, up 38% compared to 31 December 2017. Today, Oney has 7.6 million customers and 400 trading partners in 11 countries (France, Spain, Portugal, Italy, Ukraine, Poland, Belgium, Russia, Hungary, Malta and Romania).
Our good performance in 2018 is the result of the human and digital transformation we initiated several years ago. The many projects carried out by our employees and the successes achieved allow for dynamic and sustained development: as evidenced by the deployment of the 3x4x in Portugal, Belgium and Italy, our technological innovations (digital profiling, biometric payment, data) and above all the growing number of our customers and retail partners which proves the high quality of our services. This dynamism, which is confirmed year after year, coupled with BPCE's plan to acquire a stake in our capital, should enable us to further accelerate our development in France and abroad.

Jean-Pierre Viboud, CEO of Oney.
Becoming the European leader in split payment and digital identification
2018 was an opportunity for Oney to continue the deployment of split payment, its flagship offer. Launched in three new countries in 2018 (Italy, Belgium, Portugal), it enabled Oney to win new partnerships. This international deployment is based on a single platform.
The 3x4x Oney payment solution is an omnichannel solution currently available in France, Spain, Italy, Portugal and Belgium. In 2019, other European countries will offer this payment method. Its performance in transforming purchasing intent has convinced 100 new retail partners from various sectors (Atol, Thomas Cook, Intersport or Alinéa in France, Décathlon, Afflelou, or Fnac in Spain), the 3x 4x Oney being usable in B2C and in Marketplace. The solution has also been integrated by new Payment Services Platforms (PSPs) such as Adyen, the solution being able to adapt to all PSPs.
The development of this payment solution is accompanied by an increasingly innovative security system to ensure the fluidity of the conversion tunnel and a very high level of payment acceptance, based on the concept of digital identity validation, one of the key areas of expertise of the Oney group and developed by its subsidiary Oneytrust.
Strengthening of historical partnerships
2018 was an opportunity to strengthen ties with key historical partners. Auchan Retail, Leroy Merlin, Norauto, Alinéa, and Electro-Dépôt confirmed their confidence in Oney by renewing their long-term commercial contracts, demonstrating the performance and competitiveness of the deployed solutions. Other brands, such as Showroom Privee, or Alltricks, have chosen to expand their partnership by signing international contracts on split payment.
Dynamic subsidiaries
Oneytrust: birth of a new leader
2018 saw the launch of Oneytrust, a company resulting from the merger of FIA-NET and Oney Tech entities. This merger has made it possible to pool the know-how and expertise of two French players in the fight against fraud. In 2018, Oneytrust strengthened its offering and invested heavily in research and development to provide a unique and memorable safe shopping experience for consumers.
With this new offer, Oneytrust is in negotiations with two global payment players, leaders in their field, underlining the relevance of our innovations and the interest of major structures for our solutions.
Oney Data: launch of the international Auchan Data Sharing platform
In March 2018 Oney Data delivered a Data Sharing platform for Auchan International. This allows more than 170 suppliers from Auchan, representing nearly 800 users, to have access to sales analyses in 11 countries.
Oneyinsurance: launch of new programs in several countries
Oney's insurance business performed well in 2018 with 10 new insurance products launched, a 10% increase in its customers and 6 new partners. The activity also strengthened its international presence with a new country: Italy and the acquisition of passporting for 4 new countries: Romania, Sweden, Denmark and Ireland.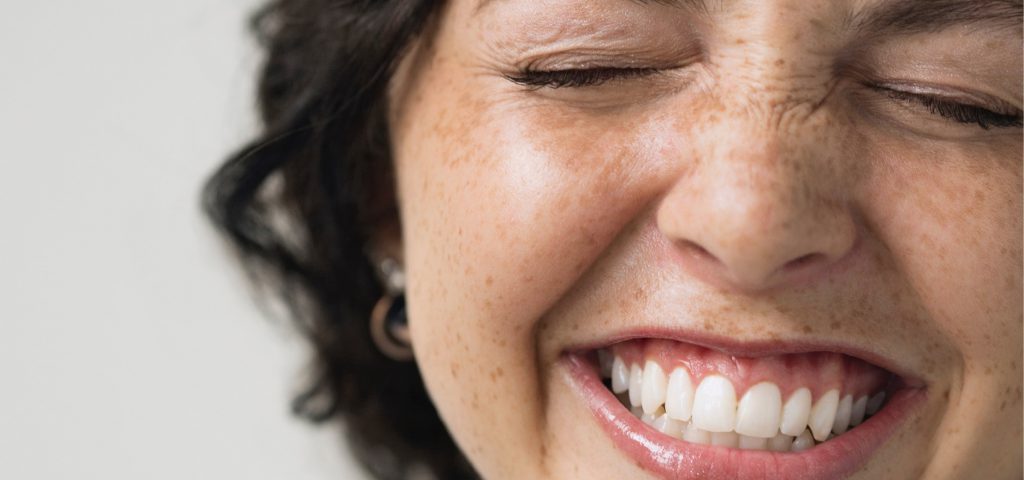 End of Oney's activities in China
In December 2018, Oney announced the termination of its activities in China following the evolution of the strategy of Sun Art, Oney's partner in China, which has chosen to internalize the management of its payment platform and thus not to renew the partnership. Oney will phase out the operations of its subsidiary Oney China by the end of the third quarter of 2019 and will gradually transfer its services to ensure a smooth transition for Chinese customers and partners.
A Net banking income of €432 millions
A Net Income of €52.6 millions
A high Solvency Ratio: 16.6% (before dividend distribution expected in 2019)
400 retailers and e-merchant partners
7.6 million customers
1.5 million insurance customers
7.3 billion € paid worldwide with our payment solutions
2.5 billion € of customer projects made possible thanks to our financing solutions
4.1 billion € of e-merchant turnover secured thanks to our anti-fraud solutions
12 billion receipts analysed for our partners.