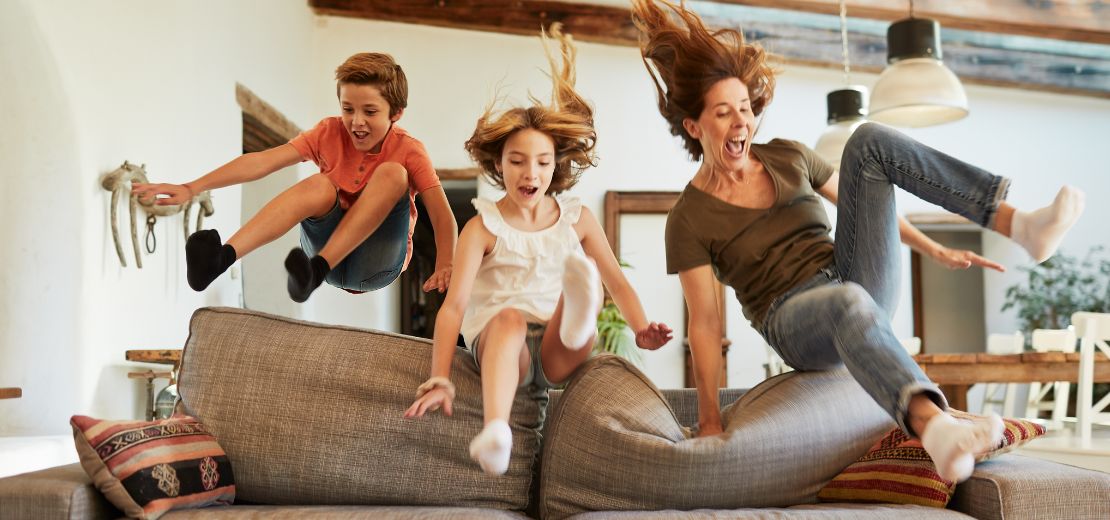 From 2 to 8 July 2022
A win-win week for you,
for the brands and for the planet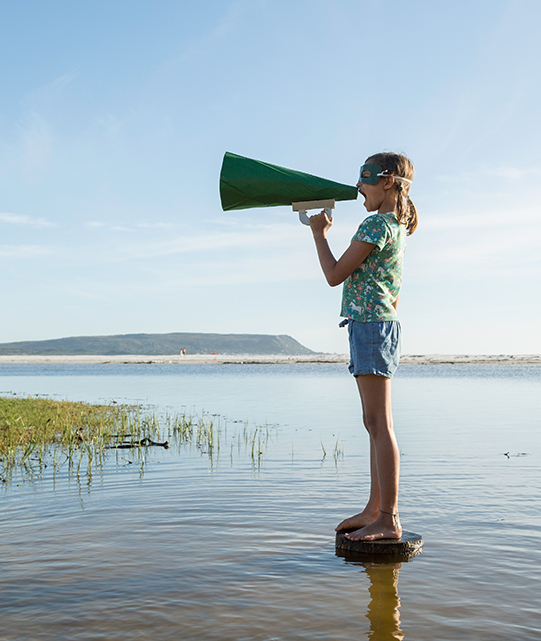 Oney

encourages sustainable homes

For those of you who are eco-committed to the tips of your green fingers.
For those of you who - for once - get straight As in class… energy class that is.
For those of you who can look at a pile of pallets and see a bed base, a sofa, a stool, a table, a shelf…

We've got some great news: Oney is helping you transform your home into a more responsible living space!

But what actually is a responsible home?
It means making a conscious decision to buy your interior design pieces, furniture and appliances from carefully selected eco-responsible partners, at the same time as controlling your spend.

That's what Oney Win-Win Week is all about:
having the power to choose a responsible retailer to help you create your more sustainable home.
Get
free split payments on your sustainable home purchases

from selected partner brands throughout the week
You can :
Decorate
Furnish
Improve your home
(1) Conditions d'acceptation : être un particulier (personne physique majeure) résidant en France, titulaire d'une carte bancaire (cartes CB, Visa et Mastercard) dont la date de validité est supérieure à la durée du financement choisi. Les cartes Electron, Maestro, Indigo, American Express, e-card et carte virtuelle de paiement ne sont pas acceptées. Offre de financement sans assurance avec apport obligatoire, Camif de 100€ à 4000€, Selency de 150€ à 6000€, Belong de 100€ à 6000€, Boulanger de 300€ à 3000€, Alinea de de 150€ à 3000€. Sous réserve d'acceptation par Oney Bank. Vous disposez d'un délai de rétractation de 14 jours pour renoncer à votre crédit si achat web. Si le partenaire propose en 3 fois : Exemple en 3 fois pour un achat de 300€, apport de 100€, puis 2 x 100€. Crédit sur 2 mois au TAEG fixe de 0%. Coût du financement 0€. Si le partenaire propose en 4 fois : Exemple en 4 fois pour un achat de 400€, apport de 100€, puis 3 x 100€. Crédit sur 3 mois au TAEG fixe de 0%. Coût du financement 0€.

(2) TAEG de 0,0% TAN 0,00%. Crédito Pessoal de 75€ a 2.000€, pago em 3, 4, 6, 10 ou 12 prestações com cartão de débito ou de crédito das redes Visa® ou Mastercard®, sem juros nem encargos. Sujeito a aprovação. Informe-se junto do Oney Bank - Sucursal em Portugal registado no Banco de Portugal com o nº 881.

(3) Campaña Win Win Week Oney de financiación gratuita SIN INTERESES TAE0%
Con 3x 4x Oney puedes pagar tu compra en 3,4, 6, 10 o 12 plazos sin intereses con tu tarjeta desde un importe de 60 € y hasta 2.500 € (los importes y cuotas pueden variar en función del comercio).
Ejemplo representativo para una financiación de 600 € en 6 cuotas. Una 1ª cuota, en el momento de la compra, de 100 € y 5 cuotas mensuales posteriores de 100 €. Plazo 5 meses. Intereses: 0 €. Coste total del crédito: 0 €. Importe total adeudado (precio total a plazos): 600 €. TIN 0% TAE 0%. Sistema de amortización francés con cuotas constantes. Fecha de Validez del 02/07/2022 al 08/07/2022 inclusive. Financiación ofrecida y sujeta a aprobación de Oney Servicios Financieros SAU.