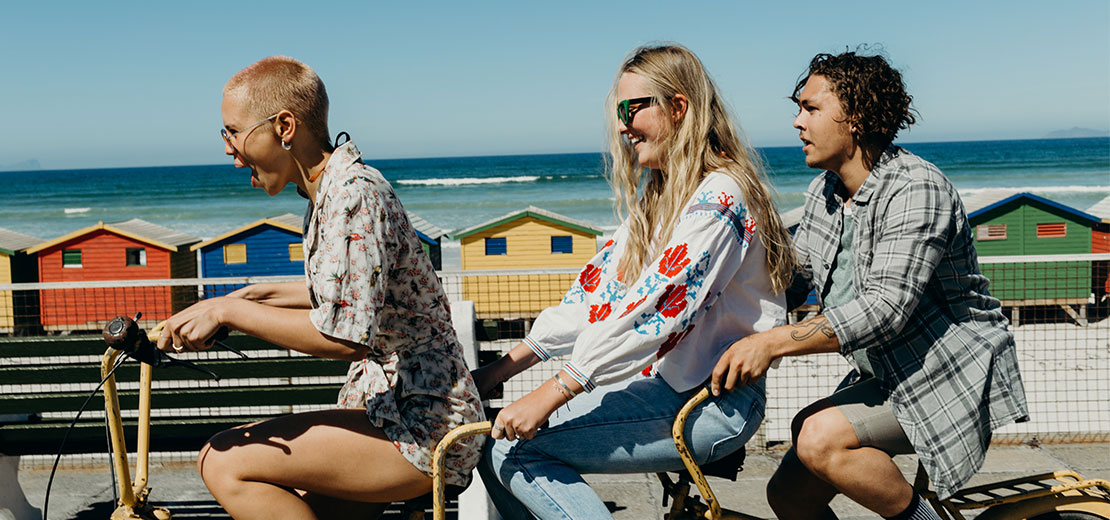 30 September to 6 October 2022
A winning week from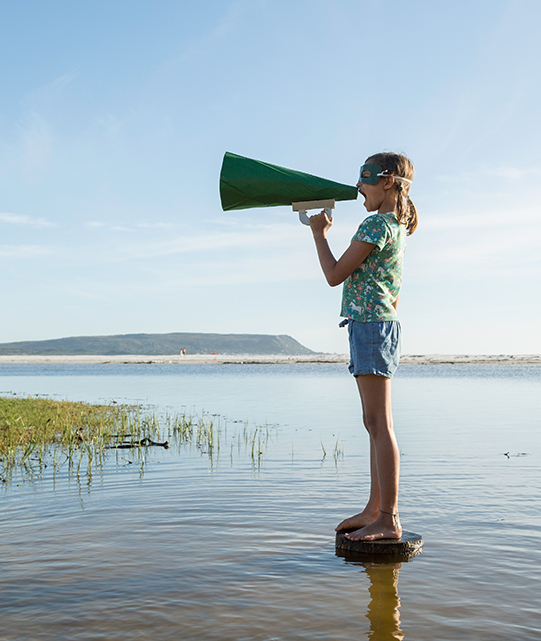 Oney

supports movement

Yes to brands that help us to consume more responsibly.

Yes to those who make the right changes for us and our planet.

Yes to more transparency, more information and more principled positions.

This week, Oney is supporting its partners in actioning their initiatives for a more sustainable world. Whether in baby steps or giant strides, it's moving in the right direction that matters.

Explore our selection of partner brands that are starting, continuing or upgrading their transformation towards a more sustainable world, and working with us to help everyone consume better.

Make the most of Win Win Week to choose a more responsible approach to consumption!
This week, explore our selection of
committed partner brands

to discover which have chosen to go in the right direction and

pay in 3 or 4 installments free of charge

to help you consume better.
(1) Conditions d'acceptation : être un particulier (personne physique majeure) résidant en France, titulaire d'une carte bancaire (cartes CB, Visa et Mastercard) dont la date de validité est supérieure à la durée du financement choisi. Les cartes Electron, Maestro, Indigo, American Express, e-card et carte virtuelle de paiement ne sont pas acceptées.

Offre de financement sans assurance avec apport obligatoire, valable pour tout achat chez Maxi Coffee de 100€ à 4 000€, Belong de 100€ à 6 000€, Vestiaire Collective de 300 à 3 000€, Backmarket de 150€ à 3 000€. Sous réserve d'acceptation par Oney Bank. Vous disposez d'un délai de rétractation de 14 jours pour renoncer à votre crédit si achat web. Si le partenaire propose en 3 fois : exemple en 3 fois pour un achat de 300€, apporte de 100€, puis 2 x 100€. Crédit sur 2 mois au TAEG fixe de 0%. Coût du financement 0€. Si le partenaire propose en 4 fois : exemple en 4 fois pour un achat de 400€, apport de 100€, puis 3 x 100€. Crédit sur 3 mois au TAEG fixe de 0%. Coût du financement 0€.

(2) Campana Win Win Week Oney de financiación gratuita SIN INTERESES TAEO 0%.

Con 3x 4x Oney puedes pagar tu compra en 3, 4, 6, 10 o 12 plazos sin intereses con tu tarjeta desde un importe de 60 € y hasta 2.500 € (los importes y cuotas pueden variar en función del comercio).

Ejemplo representativo para una financiación de 600 € en 6 cuotas. Una 1° cuota, en el momento de la compra, de 100 € y 5 cuotas mensuales posteriores de 100 €. Plazo 5 meses. Intereses: 0 €. Coste total del crédito: 0 €. Importe total adeudado (precio total a plazos): 600 €. TIN 0% TAE 0%. Sistema de amortización francés con cuotas constantes. Fecha de Validez del 30/09/2022 al 06/10/2022 inclusive. Financiación ofrecida y sujeta a aprobación de Oney Servicios Financieros SAU.

(3) Messaggio pubblicitario con finalità promozionale. Per maggiori informazioni consulta il foglio informativo disponibile sul sito www.oney.it. TAEG MAX 0%. Offerta valida dal 30/09/2022 al 06/10/2022.

3x4x Oney è una dilazione di pagamento che non ricade nell'ambito di applicazione del credito ai consumatori di cui al Titolo VI, Capo II TUB, offerta da Oney Bank SA., capitale € 51.286.585 - 34 Avenue de Flandre 59170 Croix - RCS Lille, Metropole - 546 380 197 - n° Orias 07 023 261, che opera in Italia in regime di libera prestazione di servizi. Soggetto ad approvazione di Oney Bank SA.

(4)TAEG de 0,0% TAN 0,00%. Crédito Pessoal de 75€ a 2.000€, pago em 3, 4, 6, 10 ou 12 prestações com cartão de débito ou de crédito das redes Visa® ou Mastercard®, sem juros nem encargos. Sujeito a aprovação. Informe-se junto do Oney Bank - Sucursal em Portugal registado no Banco de Portugal com o nº 881.