S'il est encore trop tôt pour avoir le recul nécessaire sur la crise du covid19, il n'empêche que certains signaux ont déjà durablement marqué les esprits et sans doute la société tout entière. Parmi ces derniers, on peut mettre en bonne place l'image sociale de la distribution et de ses principaux acteurs. Petite rétrospective (non exhaustive) des actions menées et premières impressions.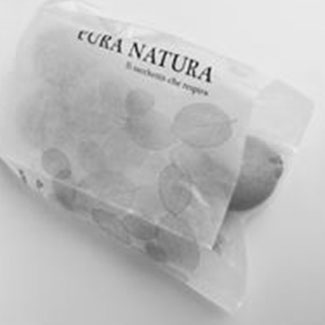 Retailers increase supportive measures.

AUCHAN, SYSTÈME U, MONOPRIX… it's an understatement to say that retailers, and more specifically supermarkets, have mobilised against the pandemic. They have been on the front line, ensuring supplies often in difficult conditions. Like heroes, they have shown initiative, inventiveness and solidarity by implementing the following changes in just a few weeks:
• priority access and certain slots reserved for seniors and healthcare professionals so that the latter, overwhelmed by the epidemic, can shop quickly.
• special delivery services reserved for healthcare workers and the elderly. Priority and express checkout for medical personnel. Services are even accessible by telephone for those who don't or can't use the Internet.
• free packed lunches for truck drivers supplying warehouses and logistics platforms.
• essential food packs, including pasta, eggs, rice and flour, for hospital staff.
And it's not just the supermarkets, take a look at these:
• many companies have rallied to provide medical gowns, masks, gel and personal protective equipment; LA PORTE BLANCHE and LVMH, to name but a few.
• the website MADE.COM has furnished 26 care homes with additional beds, bed linen, towels and small other small items to allow caregivers to stay on site and avoid the risk of contaminating the elderly.
• BOULANGER's charitable foundation has donated more than 28,000 tablet computers to over 2,700 French hospitals and care homes, allowing patients in isolation to stay in touch with their loved ones. The scheme is supported by other big businesses such as ONEY, SFR, ALINEA and AMAZON.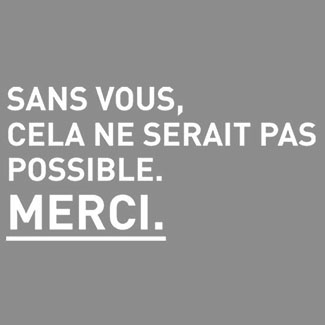 And don't forget that all these companies have been collecting donations, raising money or simply paying their suppliers upfront to avoid weakening their financial position further.
Delivery everywhere for everyone.
Coronavirus has put an end to the "every man for himself" approach. Retailers in China, the US and Germany have been sharing employees (link to Employee Sharing article). In France, the MOUSQUETAIRES GROUP gave its excess masks to its competitor E.LECLERC.
At every level, from senior management to teams on the ground, men and women working in retail distribution are bringing their strength and energy to the fight and are changing the way that we, the consumers, see their role. This commitment has its rewards, not just in the bonuses being paid, but also through the small gestures, the thank yous and even, as we have seen in some stores, applause from increasingly grateful customers. There will definitely be a 'before' and an 'after' Covid19.
The Main Think
The coronavirus is not done shaking our world. For proof just look at the retailers who, on the front line of the epidemic, have become the new heroes of our lockdown lives. Will their social role remain an imperative in the post-crisis period?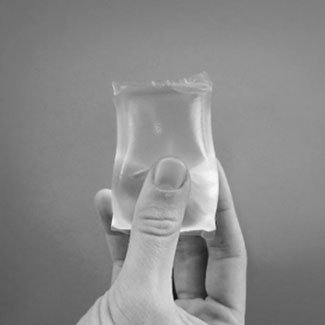 Photo Credit: Monoprix, HyperU, LVMH, Boulanger, iStock