Faced with a depletion in resources (at a global level, the fashion sector alone represents 20% of waste water discharged and 10% of carbon emissions), and a world-wide raised awareness (after Flygskam, the shame of taking the plane, here is Köpskam, the shame of buying new), the textile industry has no choice but to reinvent itself.
Fashion Pact: global mobilisation!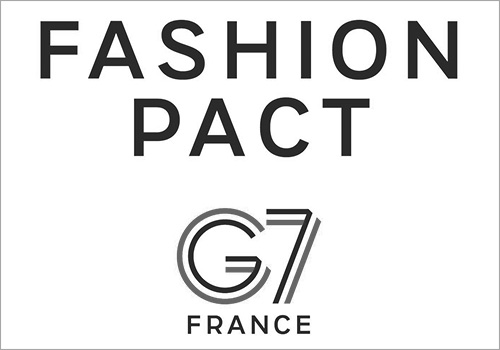 Signed at the end of the Summer and presented during the G7, in France the Fashion Pact is impressive for the number and quality of signatories. From flagship luxury brands (KERING, HERMÈS, CHANEL, PRADA…) to Fast Fashion champions (H&M, ZARA, GAP…) as well as sports brands (PUMA, ADIDAS, NIKE…) et distributors (JULES, PIMKIE, GALERIES LAFAYETTE, LA REDOUTE…) …no less than 32 major groups – representing 150 brands – have committed to this ethical approach.
On the agenda:  a reduction in carbon emissions, the development of renewable energies, partnerships with farms that respect the environment, the elimination of single use plastic…it's an ambitious programme that should change the whole supply chain in the years to come.
---
Personal commitment too.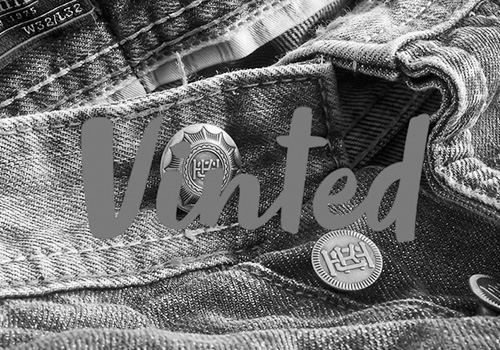 Why are you still buying new? Asked the question, millions of consumers have found second hand apps that offer a real alternative. VESTIAIRE COLLECTIVE, TROC VESTIAIRE, VIDE DRESSING…and not forgetting VINTED. VINTED, which is now active in about 10 countries, has been really successful wherever it lays its hat. Every day more than 23,000 accounts are created and 400,000 articles are put up for sale. It's a source that retailers today are trying to reach by developing their own second hand systems. CYRILLUS and CAMAÏEU…in-store and on their website, these brands are offering pieces not just from their own collections, checked for quality and with secure payment. What's in it for them? It's another way to generate traffic.
---
What does the future hold?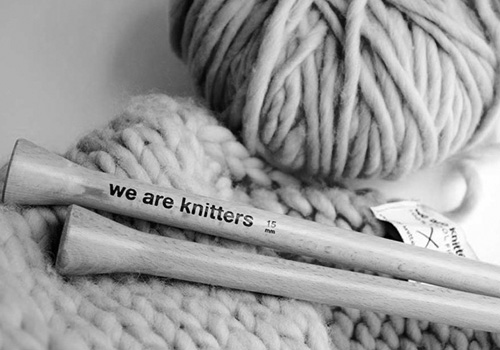 What are the new leads?
Clothes guaranteed for 30 years, like TOM CRIDLAND? Or rental, which has been tested for a while at the H&M in Stockholm? Repairs, like at PATAGONIA? And why not made by the consumers themselves? After all, DIY has the wind in its sails in many sectors (home, food…), so why not fashion? New players such as WE ARE KNITTERS or WOOL AND THE GANG are giving people a renewed taste for knitting by offering kits, patterns and cool colours. Last Spring, PHILDAR, the long-standing distributor, launched a certified organic cotton yarn together with its own woollen detergents, made in Provence and 95% biodegradable. What if that was the future of fashion? Making high quality products available so we could all make our own clothes in our own style?
Photo Credits : FASHION PACT, VINTED, WE ARE KNITTERS, WOOL AND THE GANG